Apple has not forgotten the Mac mini, but it does not look like it.
Three years after its launch the Cupertino company has not bothered to renew this line, and as users it is normal to have this concern, if we like this type of equipment.
It was precisely one of the fans of these devices who became interested in the future of the device and somehow
sent an email that Tim Cook himself answered.
Specifically, the post that was published in
MacRumors
, Cook answers the question:
I'm glad you love the Mac mini.

We also love Our customers have found so many creative and interesting uses for Mac mini.

While it is not the time to share any detail, we plan to make Mac mini an important part of our product line in the future.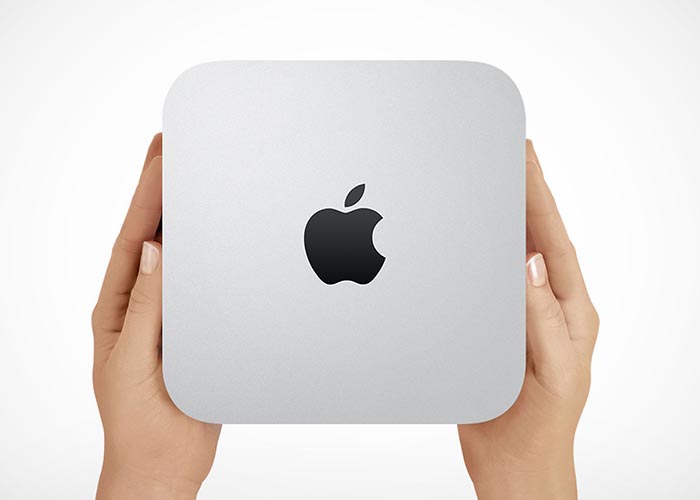 The smallest Mac will remain in stock
While
not talking about a future renewal, it
is logical to intuit, given the steps that Apple is giving products with a new technology, soon the Mac mini will not be in this same tuning.
This episode recalls a similar one earlier this year when
Phil Schiller, Apple's vice president of global product marketing, was asked directly about the Mac mini's fate
during a small meeting with reporters.
This time he replied:
On that I will say that the Mac mini is an important product, it is still a product in our line, but there is nothing more to say today.
But while solving this mystery, this is still a fairly accessible alternative to those wishing to run macOS, compared to buying an iMac or a MacBook.
This mini case can be purchased through the
Apple website,
from 555.59 euros to 1,105.59 euros,
depending on its amount of storage and processor.