Ten years have passed since the first terminal of the people of Cupertino
.
Since then many other terminals have come to market until reaching the current generation, marked by both the iPhone 8 and the iPhone X that will reach the end of the year.
In this way has been the well-known
Bloomberg
media
, which has wanted to show the comparative between the original iPhone and the current iPhone 8 inside,
leaving very in view the great differences between both generations of terminals
.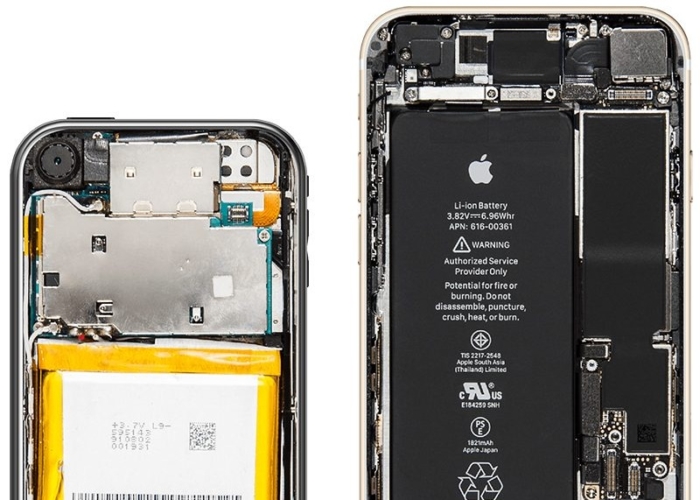 Of course all this has been evidenced in images where we can see how the iPhone included a 1,400 mAh lithium battery,
something that has changed with the passage of generations that have achieved better batteries with higher performance
.
The cameras are something where they see very well the differences between the last and the first terminal of Apple, where the original iPhone had only 2 megapixels and had no flash.
At the opposite pole is the iPhone 8 with 12 megapixels double flash and the possibility of recording in 4K at 60fps
, something that shows the great growth that has had this point within the sector of mobile telephony.
Po points such as Bluetooth connectivity or Wifi chips are almost unparalleled
due to the exponential jump that has been in recent years with the topic of mobile connectivity
, being more than a reality the 4G in the current terminals.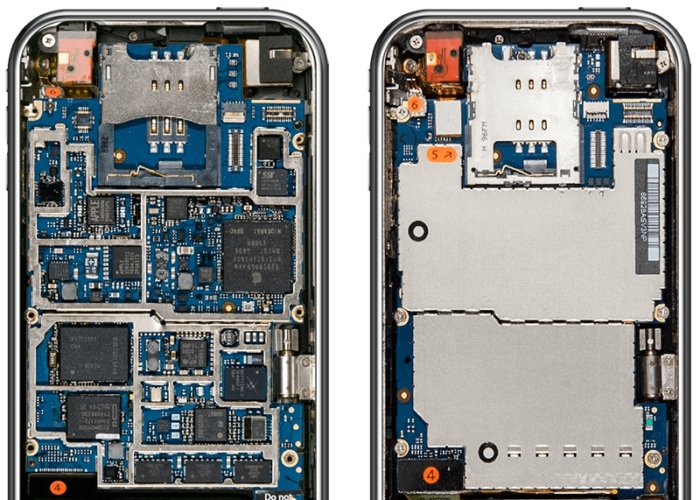 Another one of those points that we all like to see is the difference of processors where the iPhone 8 debuts the latest and most powerful chip, the A11 Fusion six-core that has already demonstrated its power and energy efficiency.
For its part,
the original iPhone mounted an ARM11 processor with a single core to 412 MHz
, which is evidence of the great development of the whole telephony landscape in these years.
Without a doubt these comparisons are the best to see how it all started in the Apple world
, and how it has been developing until you reach the current iPhone that have come out once the tenth anniversary of the original iPhone output has been completed.