After the first weeks of the iPhone 8 in the market and already waiting for the arrival of the much awaited iPhone X of the people of Cupertino, it seems that
the sales of this iPhone 8 are having a clear competitor and is neither more nor less than the iPhone 7
.
Although this seems a bit far-fetched, several US media say that according to sales data from some of the stores outside Apple that are selling these devices,
the iPhone 7 still has the necessary pull to overcome the current iPhone in sales
.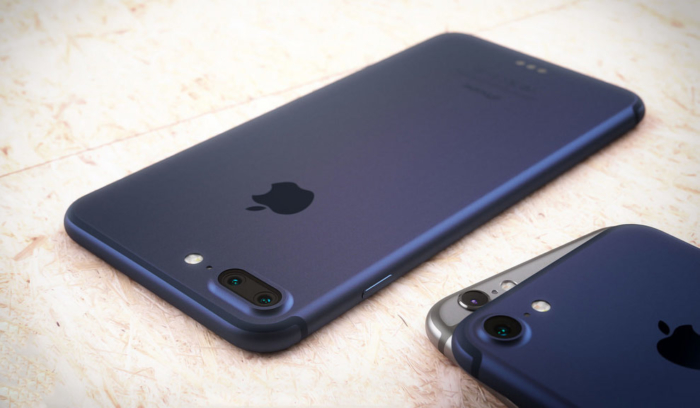 The reasons why the iPhone 7 models are being sold more than the current models of Californians this year, are based on different facts that are happening in the market.
From the very root of the information is pointed out,
to the little publicity that is making Apple the iPhone 8 as one of the reasons for these figures in sales
.
Another point that seems to have benefited the iPhone 7 to the detriment of its successor is that the studies say that
many of the Apple users are waiting for the iPhone X to take over
and bet on its novelties and design rather than a terminal as continuist as this iPhone 8.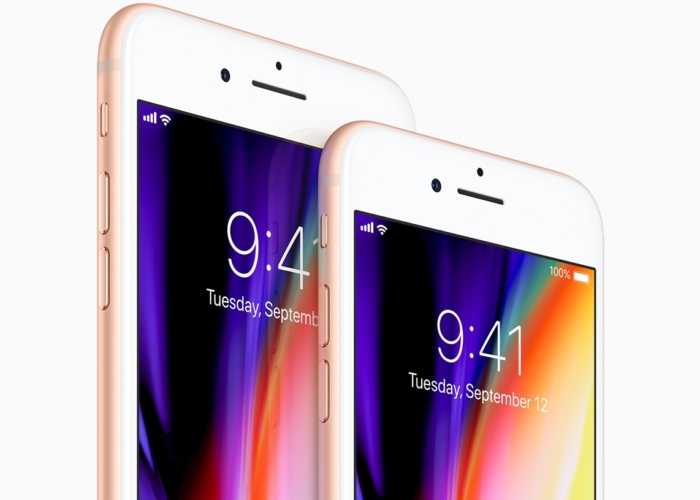 The price is another reason why it seems that the market is preferring
this iPhone 7 that this time around $ 150 cheaper than the last terminal Apple
, something that seems quite decisive for users when it comes to choose between both devices.
It seems that with all this sales of the iPhone 8 are not quite what were expected although from Apple be sure that it is not.
What is clear enough is that
users and the market are looking forward to this iPhone X
, which will soon be available for your reservation and later purchase.