Despite its large size and good distribution around the world, even the largest and longest-running company in the world of electronic products, Apple,
has problems concerning the rates and taxes
of some countries in particular, a clear example of this was the last and more recent that we could see in Ireland where
the European Union accused to the block of not having paid the
corresponding
taxes
for the sale of the devices of this firm.
Tim Cook gives his arm to cheer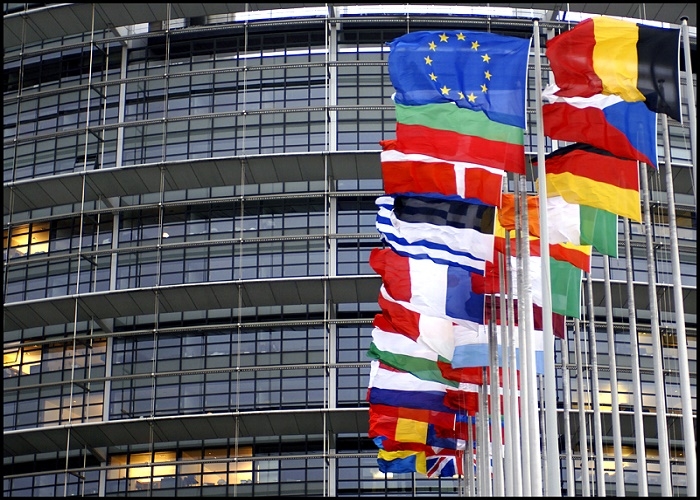 As we have seen recently in NewCydiaTweaks, this week Apple CEO Tim Cook
has been visiting Europe
, more specifically in France for various reasons, but the most important of these has had been without a doubt the visit and meeting with the president of that country.
At this meeting, Cook talked to Macron about the importance of computer science in education and
tax reform
to bring something to fruition.
Apparently the issue has come from Ireland and the head has said that
accepts that in the future have to pay taxes to sell their products in some countries
, this has been somewhat similar to an apology to Europe for the subject mentioned above which was basically due to this.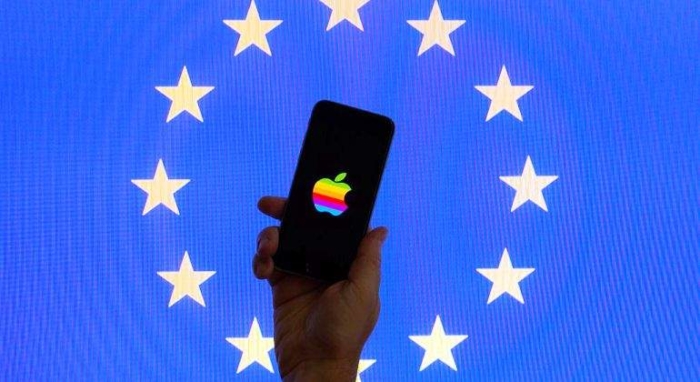 We already saw in the day that even companies like Google
went to Apple
to try to find a legal vacuum and prevent the big apple of California pay the 13 billion euros, that is, 15 billion dollars, an amount that would affect the company heavily and largely by making it lose a lot of investors and for the consequent money and stock value, against all this,
Tim Cook has said that Apple has paid every dollar they owed.