As we saw yesterday, Tim Cook is visiting France to have
a very serial talk with President Macron
about education in the country, the importance of computing in it and at the same time, since all this goes hand in hand , make a modification in taxes so that the government allocates more money and this subject is reinforced since, according to Tim Cook, the future and technology go hand in hand.
The CEO of Apple has also gone through
Eldim which has a very important role in Face ID
.
What does France have to do with Face ID?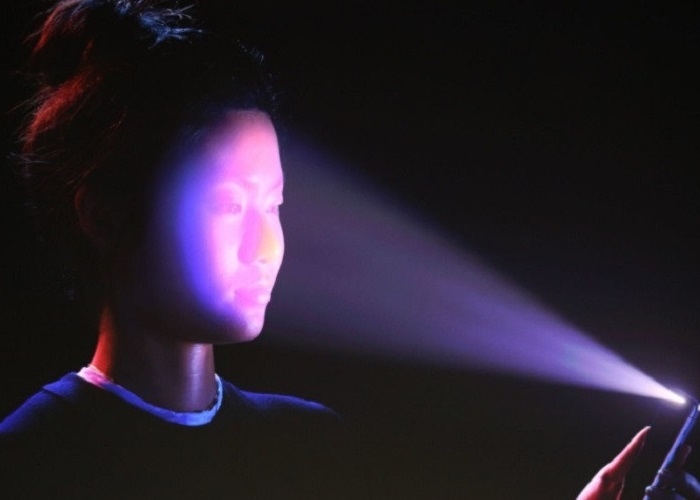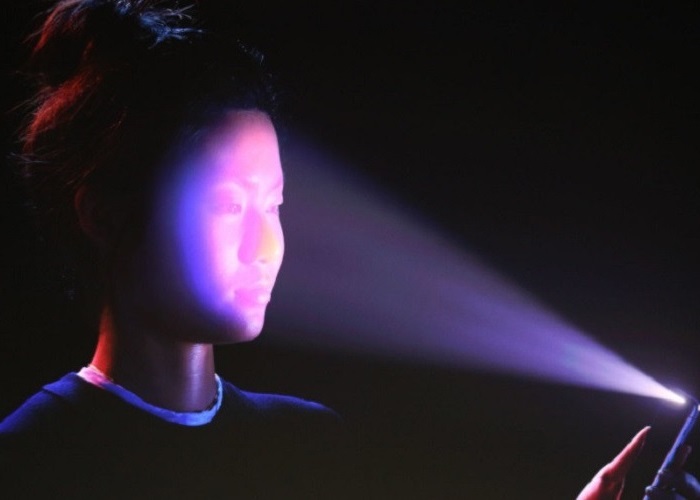 Who was going to imagine that an important part of the development of Face ID was going to be in France?
This has been confirmed by Cook himself today when visiting Eldim, a French technology firm which is used by Apple to
develop the
famous
facial recognition system
used by Apple on the iPhone X.
We all know that Face ID, also said by Craig Federighi, will be a breakthrough for biometric technology, but we had no idea where the engineers were responsible for it until today.
Tim Cook has emphasized this by saying that
Eldim's "talented workers" are a key part of Face ID.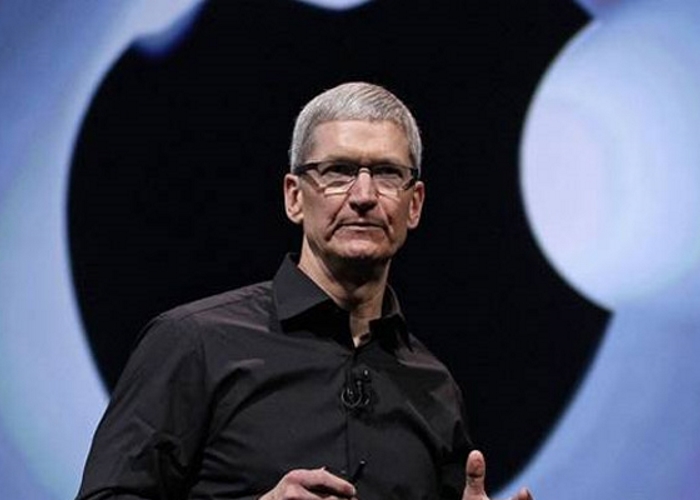 There is less time left for the iPhone X, whose terminal is expected to mark
a before and after in the industry of telephony
and for various reasons.
The funny thing is that it has not even come out and already has so many negative reviews due to its high price which
has slowed Apple's way to the trillion dollars
, and that is expected
between 40 and 50 million units
only to beginning of his departure, on November 3.