We can all agree that today,
six years ago, we lost one of the greatest geniuses and visionaries of the century in which we live
, but the greatest of them all.
We have been able to see
the effects of Steve Jobs on Apple after his death
and many more things, but we are all clear that left a huge gap, but not only in our hearts, but also in technology as such.
It is clear that if Jobs were still with us the world would be another one to this day.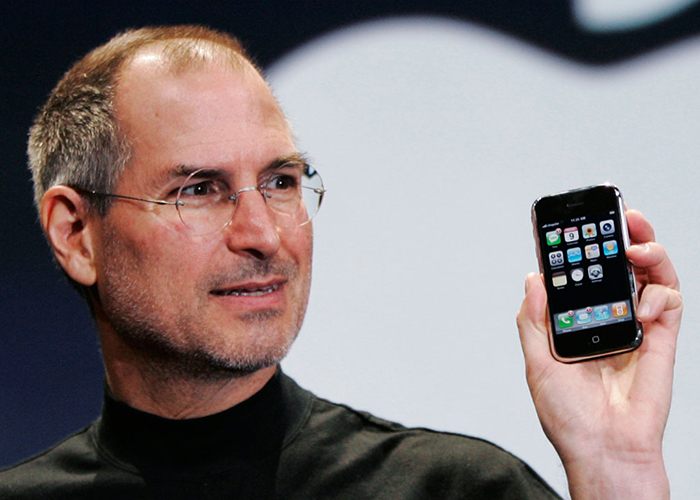 It may be small and that for many insignificant, but Tim Cook, the current CEO of the apple, has made a small tribute through one of the social networks in which the boss is more active, Twitter.
"Remembering Steve today.
He is still with us, still inspires us.
Do something wonderful and make the world see it, "
is what Cook said in his message as a tribute to Steve, this accompanied by a photo in his youth.
Steve Jobs died on October 5, 2011 due to pancreatic cancer that was detected in 2004, that is, he spent 7 years in a constant fight against a terminal illness, but that did
not stay away from Apple until months before of dying
, he saw the bite apple we all know as his big family, the family he never wanted to lose.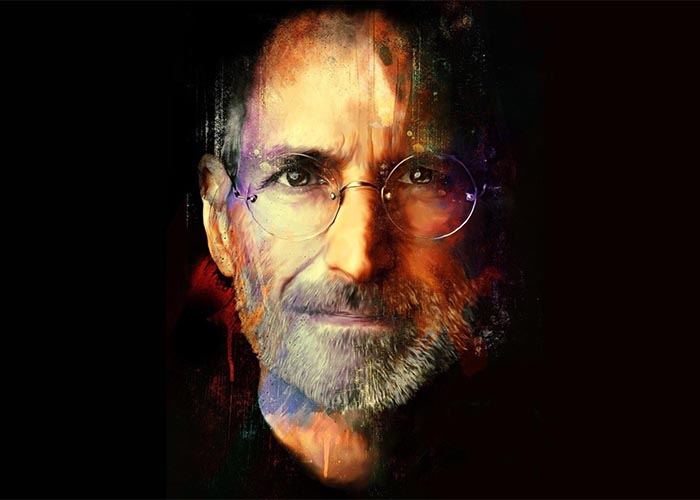 We have seen messages and masterpieces from Steve Jobs on many occasions.
Today all the ads we see have financial purposes, but in those days, Apple pulled a commercial that, unlike any other ever made, instead of selling a product,
its mission was to carry a message to people
, yes, we are talking of the famous "Crazy Ones", the message was narrated by Steve himself, we leave it here below.