We can all agree perfectly that Siri has become part of our life, and on some occasions even essential for many in daily tasks and routine in general.
6 years ago the first iPhone, specifically the 4S, brought with it the first virtual assistant of Apple, since then our dear friend and assistant
has evolved and since that October 4, 2011
have changed many things in it.
Happy Birthday Siri!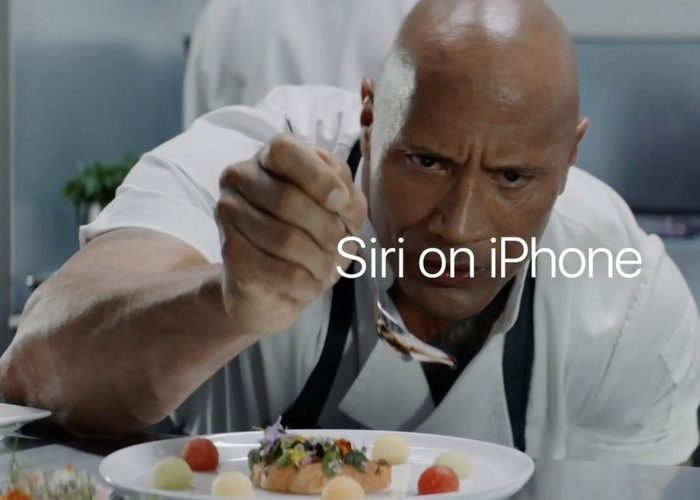 Maybe for us, the Spaniards of Spain, did not arrive until 2012 in iOS 6, but
in the United States Siri turns 6 years
.
We all know the famous "OK Google", but almost none know that all this was initiated by Apple with "Hey Siri!", So the theory holds that everything we see concerning electronics today has its origin in Apple.
At first it was only on the iPhone 4S, as time passed and the apple was aware of the success that was having its virtual assistant, they
decided to go implementing it in their operating systems
not only in iOS.
Even to improve his facet of psychologist, Apple is looking for
a person who has both the title of computer engineer and psychology
.
Siri surpasses Cortana
in many ways
, the number of pre ordered answers, the quality of these, the compatibility with countries, that is to say, all the languages ​​that this software understands and speaks that are not few, 21 languages ​​for 42 countries, we understand why Siri is one of the factors, but
less influential when compared to others like quality
, when buying something from the block.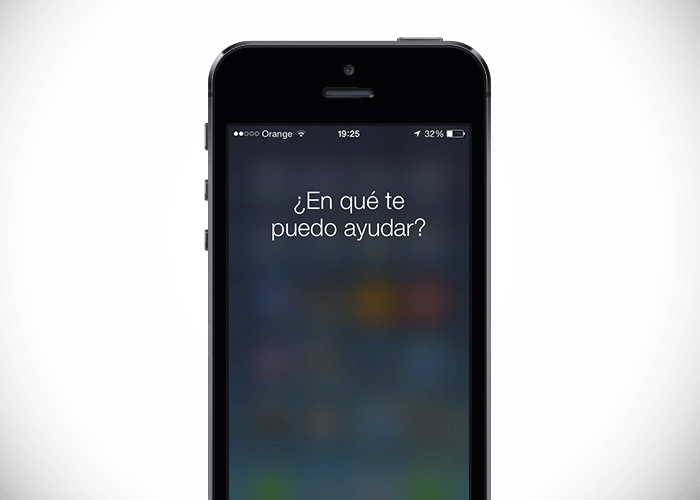 The virtual assistant is still young and has a long computer life ahead of us, but we are sure that it will get closer and closer to perfection to the point of accurately answering some very specific questions.
Happy Birthday Siri!