It has rained a lot since
Yahoo received the attack of one or a group of hackers in 2013
, but still today it is mentioned from time to time the subject.
Probably many of us do not use Yahoo, but several years ago if it was used more, maybe this news encouraged people to stop using this platform.
Originally
Yahoo said that "only" 1 billion accounts had been affected
, but today they have said that they were three times what they announced, that is, three billion accounts were hacked.
Is Yahoo safe?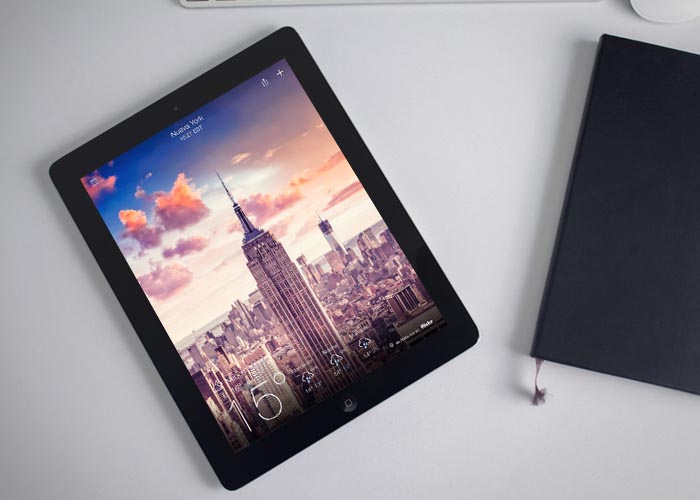 For all those who do not know the duration of the attack against this platform, it was so severe and lasted so long that its start in 2013, 4 years ago, did not finally stop until last year where Yahoo officially said that there was no longer any trace of malware and else.
Having said that
the number of accounts hacked is three times what they let us know
, the two remaining thirds have let them know that the whole thing is possible.
Leaving all this aside, it is the only attack that has received this platform in recent years, so it is relatively safe and when you create an account or have something to do with Yahoo in what your personal data and others are involved
you should not have any fear
because within what fits this signature is quite safe just like the others.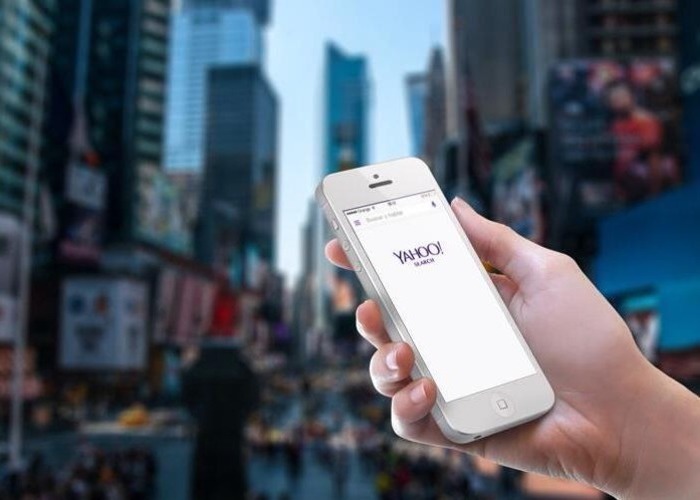 Of the mistakes is learned and not for that reason we must discriminate against Yahoo since all the big companies have come to suffer similar things.
This platform has suffered more attacks, but these have been many smaller and
have not had the same repercussion
that the subject that we are treating today.