Undoubtedly, time is something that can not be recovered once it is lost and this is accompanied by effort on many occasions.
This experience is what all Americans who have spent all night and part of the previous day in front of an Apple Store in San Francisco have just experienced.
All they wanted all these
endless lines of people was to get a unit of the iPhone X
, but
a group of thieves has stolen approximately 300 units
of the terminal a few hours ago.
Catastrophe in San Francisco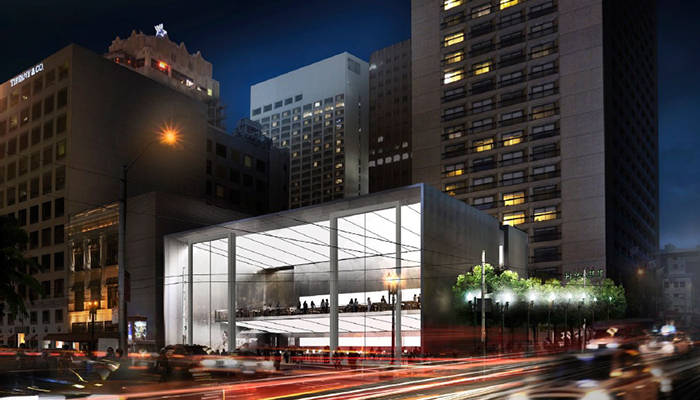 Everything has happened suddenly, the unfortunate fact has taken place just when a van of the company that is responsible for distributing these products from Apple in the United States to its retail stores, UPS, has been parked.
The thieves have entered the vehicle just
when it was parked
in the parking lot outside the store in question.
Since there have been more than 300 units that have been stolen, the loss by the Cupertino company
amounts to $ 370,000
something that will not make much fun to Apple considering how slow production is at the moment of said smartphone, although they already said that this process will improve in November.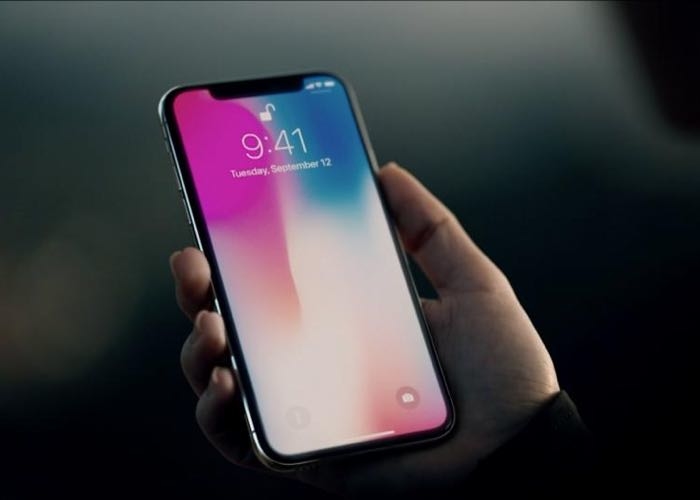 Against all odds, Apple has said that all customers who have booked the iPhone X in the Apple Store where the theft has been committed
will receive it anyway
.
The subjects responsible for such a robbery have not been caught yet, but they have behind them the entire police department of a city as big as San Francisco, so they will soon be hunted down.
In any case, they will be easy to detect since the terminal itself has no value for them, it is the sale of these that interests them.