Apple has already told us many times that security is without a doubt its greatest purpose when they create any type of product to sell to its loyal users.
The most recent change they have made has been to put aside the Touch ID, fingerprint unlocking system, and have moved to the Face ID which in theory is much safer than the previous one and therefore maximizes this point so important for the company.
It seems that a mother has bought an iPhone X, the first iPhone that uses this system, and
her 10-year-old son can unlock it using the Face ID
without any problem.
How secure is the Face ID?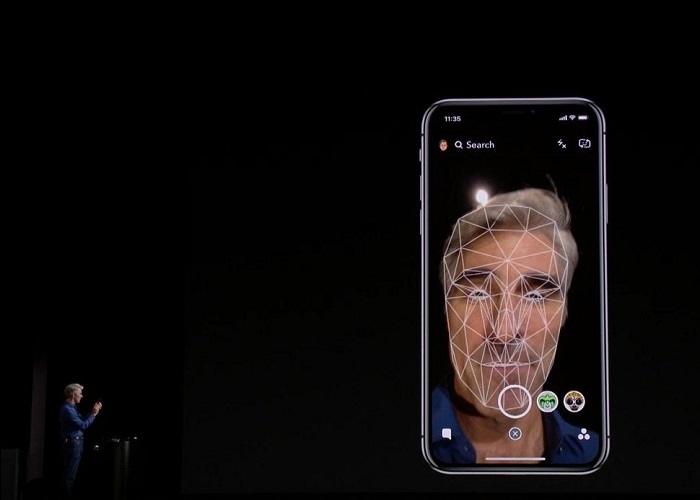 Apple told us clearly that the likelihood that a person outside of us could unlock our terminal without our consent was minimal on the Touch ID and supposedly even lower with the Face ID, but
they do not stop showing evidence to the contrary
as it does nothing we saw as
two non-twin brothers unlocked the same iPhone X
through this facial recognition system.
The mother of this smartphone owner has made a video about it
about it where you can see how
his 10 year old son unlock your iPhone X
.
We know that the Face ID works copying our facial features and sincerely between her son and her there are many similar features, although they should not be enough for her to access her phone.
Interestingly Apple also told us that there were defense systems in the Face ID against things like that, more specifically when
cybersecurity experts said that this new security system was easy to fool since they did with 3D masks
.
The coincidences have been few, but they have also been enough for the Cupertino company to
take a look at this new way of unlocking their products.