It has always been said that Apple and its products have both positive and negative points, if we look at the latter, recently more than anything, we can mention the software, battery and some more, but if we take a look at what Apple has done Well, especially in its terminals, the first thing we have in mind is
the camera of the iPhone.
The iPhone X camera tested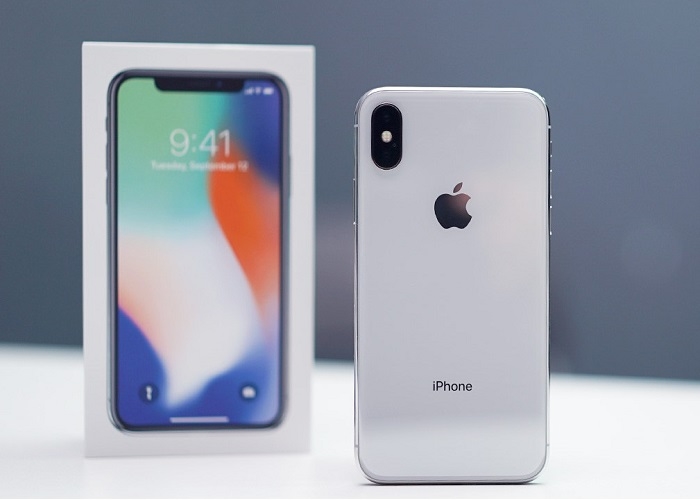 Throughout the technology history of these smartphones, your camera has been a buying motive for many.
Today we come to show you a curious and important news, especially if you are thinking of buying or you are currently an owner of the iPhone X because the quality of the camera in this terminal has been compared with that of
a professional photo studio.
It should be noted that since Apple took out the iPhone 8 Plus and the iPhone X added
a system called "Portrait Lighting"
, an effect to the camera to simulate optimum lighting conditions as would a professional photo studio.
The real purpose of this feature is to make one or several photos with the highest possible quality and resemblance to what a professional photographer would have with a camera and place prepared for photography.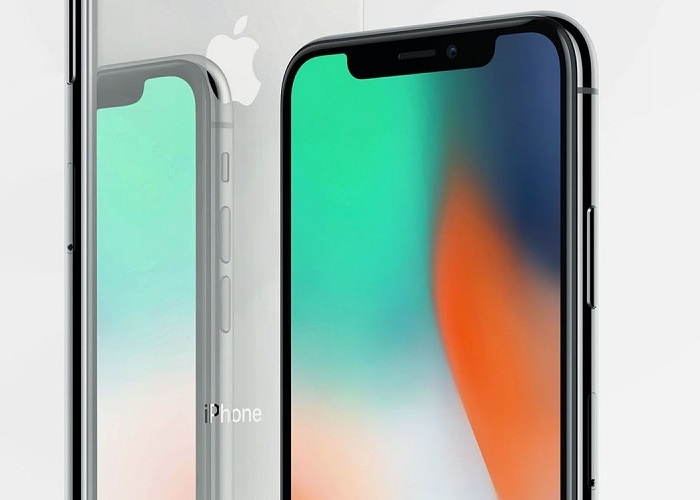 We already saw that the iPhone 8 Plus has a pretty good camera,
superior to the Note 8 in many ways
, even
a professional photographer took more than 2,000 photos during a tour of San Francisco
and was impressed with the image quality that this terminal had.
Next we are going to leave the video in which they put
the camera of the iPhone X against a professional photography studio in full
.
Although, obviously, the product of Apple is not a rival for all that entails a professional study, according to DxOMark is the terminal with
the second best camera on the market, just behind the Google Pixel 2.