More and more people are talking about smartphones being the new platform for gaming and competitive videogames.
It is true that it is partly true, we have seen in titles like Clash Royale and others in which there are regular tournaments and so on.
Today we come to talk about a game that is not competitive in any sense, but seeks user entertainment, we are talking about the second Nintendo title in phones:
Animal Crossing Pocket Camp, a new video game that will come to iOS this week.
It has already arrived officially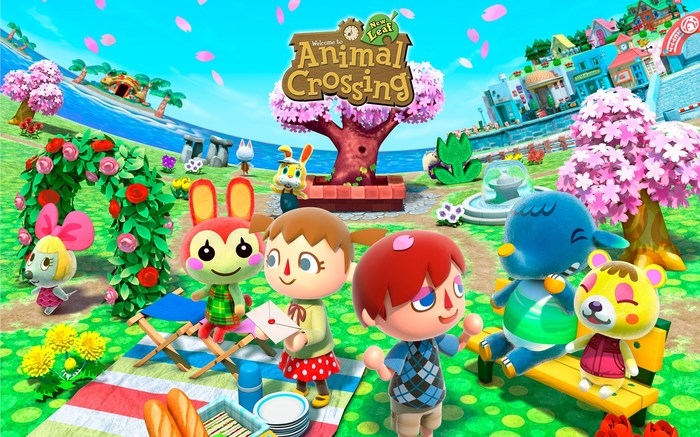 Although several weeks ago that the game is available for download, obviously not from the App Store or Play Store on Android, Nintendo has announced that it will be ready to download officially on iOS this week,
more specifically on Wednesday
.
We have to remember that this title of Animal Crossing for terminals is being waited since the beginning of years and it
was speculated that its launch date was in March
, but it was not like that.
Until Nintendo has released a
video of the official trailer of the game
, although many users have seen how it is the same through an unofficial download, something very similar to what happened with Pokemon Go last year as it was downloaded through sites other than Niantic before the title as such came out officially in the App Store.
You already know, if you are a Nintendo fan and more specifically of your Animal Crossing games, this Wednesday you will have the game officially available in the iOS App Store after
almost a month since the developer said it was going to come out in November.
.
Animal Crossing: Pocket Camp is a title of pure entertainment
to which we will have access in terminals without too many technical requirements.