Although the iPhone X is being a success from the commercial point of view of Apple, it is true that this is the first terminal of a new design line and with great differences and advances compared to their predecessors as
expected that there was one or another failure
at least at the beginning of its sale.
iOS 11.1.2 is here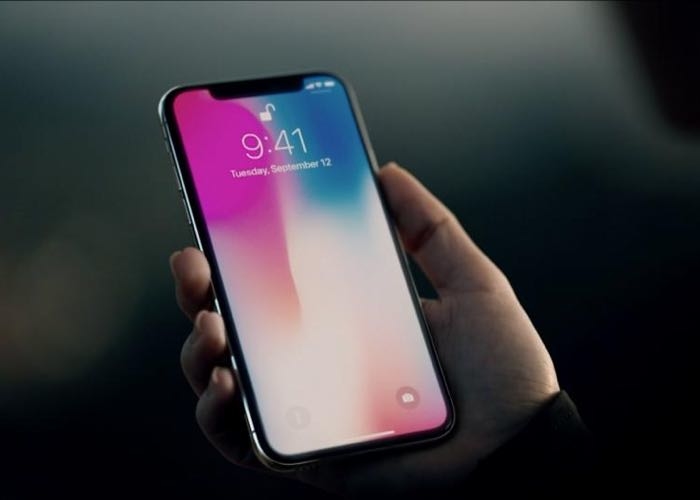 We started seeing
green lines that appeared from time to time on the screen due to a hardware problem
, but what caught most attention was that due to a software problem
the iPhone X screen became insensitive when it was at too high a temperature low
and Apple said they were working to fix it and finally they have achieved it: Apple
has fixed this through iOS 11.1.2.
The iPhone X has been a success, of that there is no doubt and more when the California firm itself tells us that it
exceeded the sales expectations that they themselves estimated
.
If you are one of those affected by the problem we have mentioned before the insensibility on your smartphone screen, you will only have to go to
Settings, General, Software Update
and you will get the latest version of iOS 11, iOS 11.1.2, for that you can forget about this ridiculous problem that has given so much to talk about lately.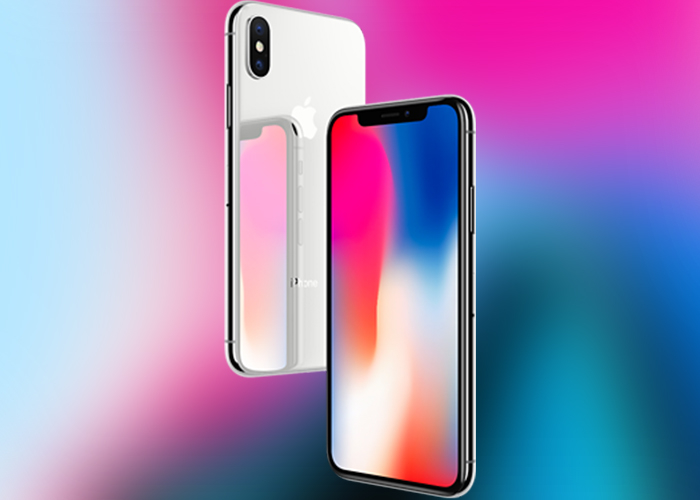 It has been like an emergency patch to call it in some way, it was probably not expected to release an update so soon, but the number of complaints that were about this problem were excessive and it is good to see how Apple has been able to play a fast and effective work to put an end to this root problem in a short time.
If you have the problem of the appearance of the green line on your screen you will have to
contact Apple
to get a totally new terminal.