Every day we use messaging tools such as WhatsApp among many others and we value their importance, but without taking into account the personal data that is exposed, although we rarely have problems for this type of things, but the reality is that in some countries they are too much delicate with these issues and when we speak of regions of the world that treat these things with great care, we are referring mostly to China.
We have already seen that Apple and China have had conflicts in the past for security issues, but
now the Chinese government has asked Apple to remove Skype from the App Store in that country.
A possible goodbye to Skype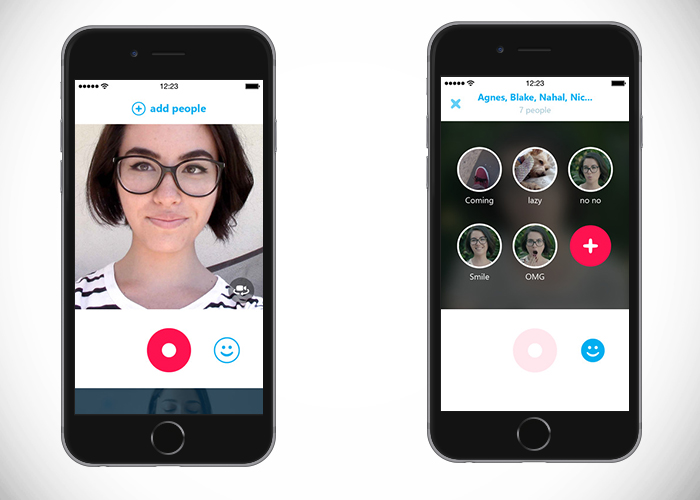 It was not the government as such, but rather the Minister of Public Security, we had no idea of ​​this
until Apple published it in the New York Times
as many wondered why the possible disappearance of Skype in the App Store from that country for no apparent reason, not too long ago we saw how
the Chinese government banned or at least limited the connectivity of the Apple Watch Series 3 LTE
for security issues.
At the moment
Skype is still operational in the country
as an application, but as things go we do not know how much more is available a tool that many consider essential, especially if you are working from an area of ​​the world away from your family and loved ones. what an app like Skype allows a very good alternative to Face Time.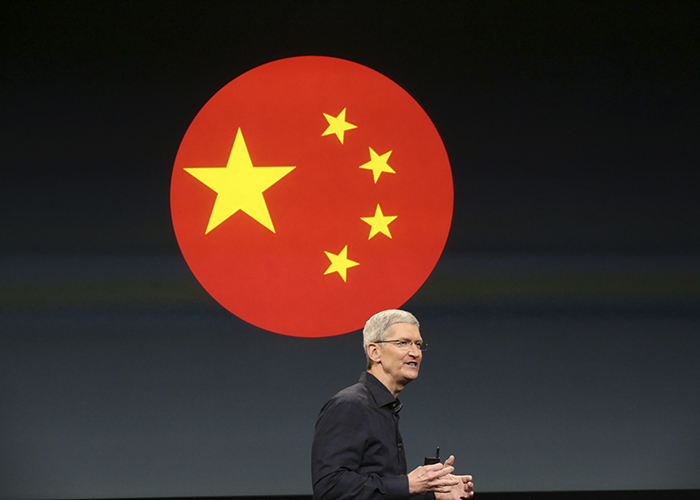 For now we do not know what will happen with Skype, although the majority of its users inside China will be against the elimination of something like that by a simple request and without reasons given that in these cases the Chinese government is not too transparent with its citizens, but we can say that
Skype has the days counted for iOS in China.