When we think of a piece or technical part that Apple should change or at least improve on their iPhone terminals, especially after the new update of iOS 11, it may be perfectly the battery of these, but if there is something that the Cupertino company has done well throughout its history in terms of all its products is the camera because they have always gone several steps ahead of the rest or at least of most manufacturers within the sector that they currently lead.
The fact is that Apple has already put to work and
is beginning to develop the 3D system that will incorporate the cameras in the iPhone of 2019.
The Face ID is updated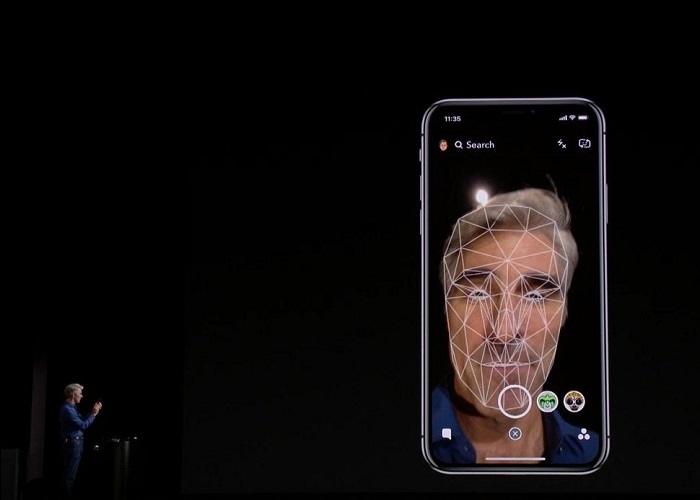 When we said that Apple is or was years ahead of the rest we literally said it because it has not even finished 2017 and we have already seen
the models, according to rumors, that the Californian firm will announce us next year
, but now they bring us the scoop that they have already started working seriously on
a 3D system that will bring the cameras of the iPhone in 2 years.
We can think that we are talking about the rear camera, but no, we are talking about the
sensor that recognizes our facial features
to unlock the current iPhone X, yes,
the same 3D sensor that has delayed so much the
most anticipated terminal
production
of the year because it is a fundamental part within the new security system that is the Face ID.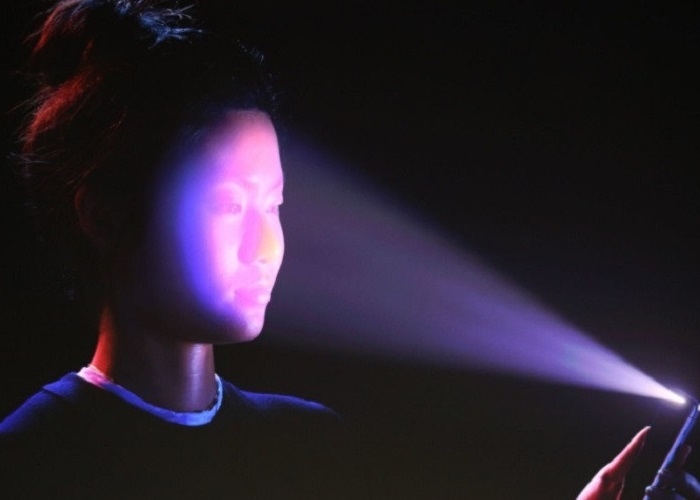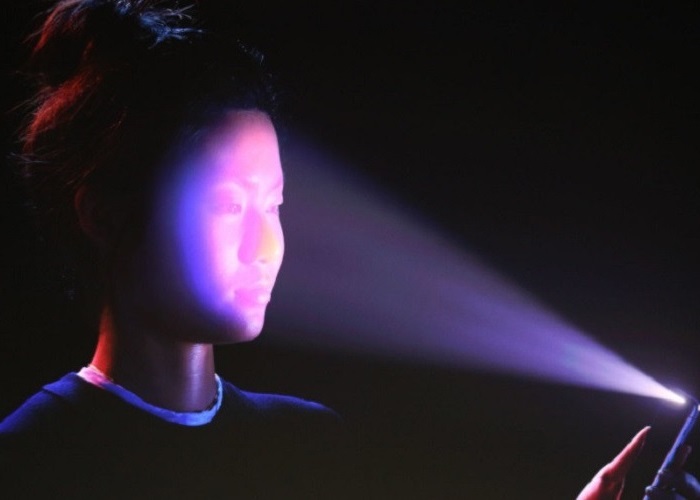 Since the Face ID is the first security system with its characteristics within the smartphone market it is understandable that it has
some details to improve
and that is what Apple engineers are working on, improving what has already been improved.