The iPhone X is without a doubt the most anticipated product in recent years manufactured by Apple.
This terminal brings us many new developments and above all a before and after in the world of
biometric technology
and in terms of computer security.
It seems that not even
the smartphone that symbolizes the tenth anniversary
of the first iPhone is able to get rid of all criticism because now Apple is working on
a bug that makes the screen of the iPhone X become insensitive when temperatures are too low.
iOS keeps giving problems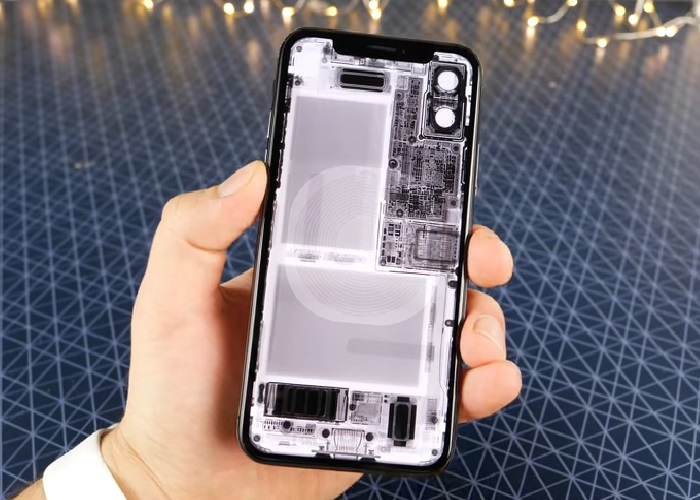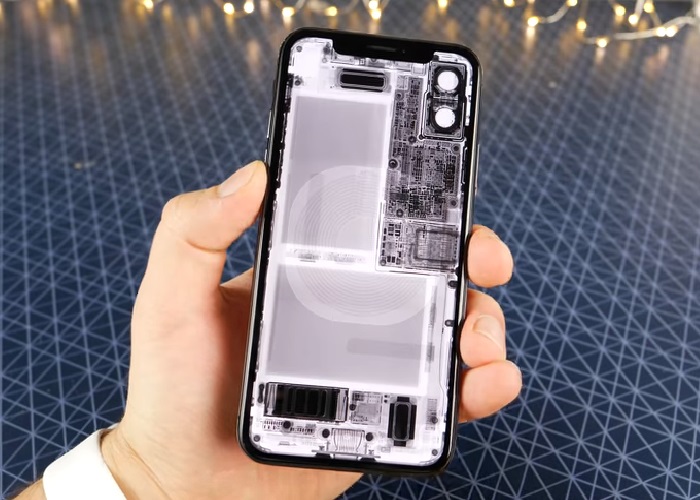 It is something that apparently are manifesting large numbers of owners of the iPhone X through forums and social networks the fact that the terminal screen sometimes does not recognize some touches in the touch of it, but the coincidence is that this happens only when
the phone is out and at a low temperature
so the owners have been scared to think it was something related to the hardware.
To calm all these people, Apple has said that
the problem is related to the software
and not to any component of the terminal so they have nothing to fear and also have also said publicly that they are working to fix this bug as soon as possible.
It is clear that it is not a majority problem that affects us all, but nobody has to be amused by the fact of having spent 1,000 or more dollars on something and that of problems.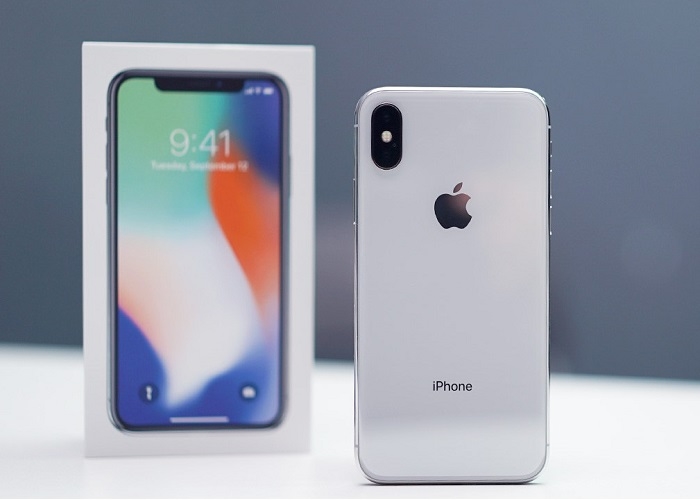 Apple has also said that the temperatures between which the iPhone X works perfectly are 0 and 35 degrees Celsius, but the strange thing is that a user of this phone has experienced these errors being away from home
at a temperature of 10 degrees.