Realistically, the iPhone X is one of the biggest milestones in the history of Apple and more than anything because of the high expectation on the part of the community in front of this new product, we just have to look at the photos of the
people who have queued for more than a day in the vicinity of the Apple Store in the United States
and we all went crazy when we saw that they
would possibly get an iPhone X Plus terminal
which would include better hardware and a somewhat larger size as it is normal to see in the Plus range Apple, it seems that has been confirmed, according to rumors,
in 2018 we will have a 6.5-inch iPhone X Plus.
3 iPhone's more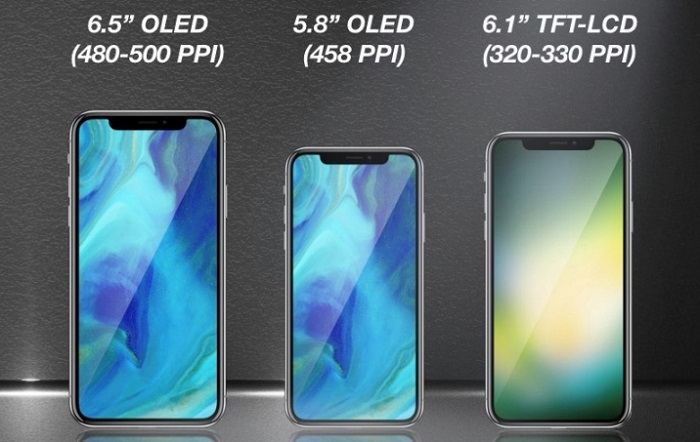 Although it seems a very important news for all lovers of the iPhone X at present, it does not stay here as files have leaked indicating that Apple would remove
3 terminals for next year
, the mentioned 6.5-inch iPhone X Plus and another model which is not yet known the name, but will have 5.8 inches, both will have a screen with OLED technology such as the iPhone X, but also an iPhone 6.1 inches, although this with IPS LCD panels.
It is also believed that the
3 new iPhone will have the same design in terms of screen
that has the terminal of the tenth anniversary.
A curious fact to keep in mind is that this line of design saves space and increases the dimensions of the screen, we just have to see that the iPhone 8 Plus is much larger than the iPhone X and yet the latter has a screen notably higher.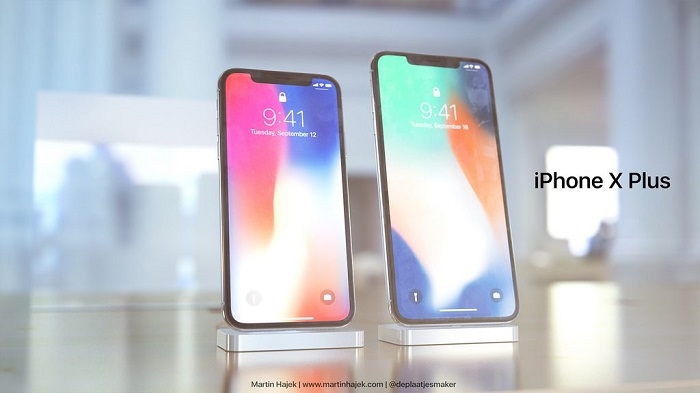 We already have the rumors that there are going to be 3 more products from Apple for next year, it only remains for the company in Cupertino to confirm it once and for all.
This source is one of the most reliable there is, they tend to approach almost every time and this is probably not an exception, although
some data may vary from here to say such iPhones.