The truth is that the design of the Apple Store has always been above the average retail store standard of anything in general.
We already know that
the level of architecture of Apple is at another level
, we just have to take a look at its current headquarters in Cupertino, the Apple Park, a building that totally defies contemporary designs of today.
It seems that
Apple is going to open the first redesigned Apple Store in Australia for November 24th.
A new Apple Store in Australia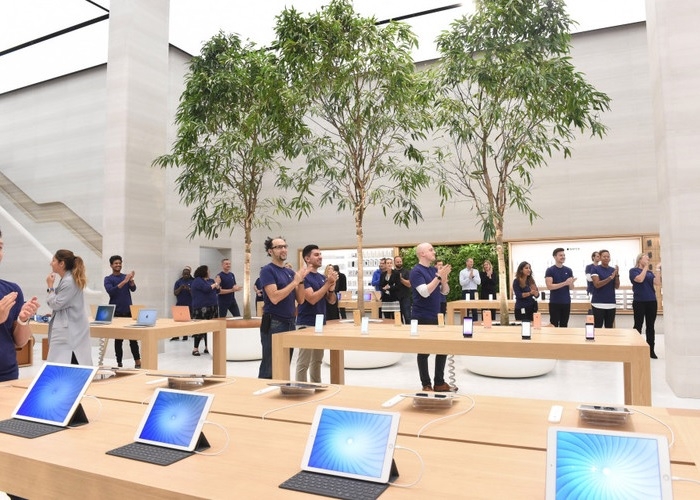 The new store called Chadstone will replace an old retail point of sale in the same city, although the new Apple Store will be
3 times the size of its predecessor,
so Apple's design has been a success, all this theme It is headed by Jony Ive, a man who has spoken on many occasions and recently
said that the iPhone X would evolve as the software will.
Inside this new Apple Store we will find giant televisions promoting products and passing announcements of the Cupertino company to the greatest extent possible, an organic window that will screen and also
real trees around the tables
where we can find the samples of the products to the public.
In general the process of redesigning this old store has been a success in every way.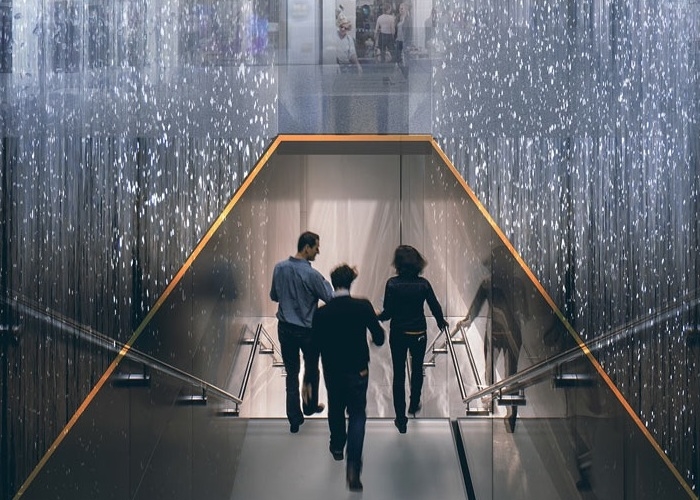 If you are an Apple fan and would like to visit its headquarters, the Apple Park, you will be happy to know that
the Center for Guided Tours by the same company will start this month
and
some residents of the area in Cupertino have received invitations
to attend this event the day before, but you can also if you are willing to go to Southern California and pay the costs to enter a venue like this one.