It is clear that the iPhone X has overshadowed both the terminals that were presented the same day he, iPhone 8 and iPhone 8 Plus, as all the products that Apple released us on September 12 in the bowels of the very same Steve Jobs Theater.
In part it is Apple's fault that the iPhone 8 and its superior variant are selling too badly, but apparently the iPhone 8 Plus, the original is not,
is selling better than expected after the departure of the iPhone X
because , as we have seen recently, it was said that
the production of the iPhone 8 and 8 Plus would drop by 50% once the iPhone X came out
, but maybe the Plus model stayed for a little while longer.
The iPhone 8 Plus exceeds expectations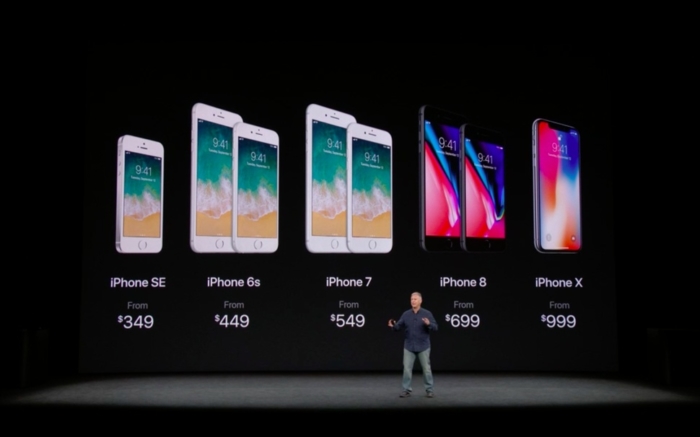 Approaching the last quarter of the year we are meeting with details both unusual and expected within the franchise that is Apple.
It is expected that by the end of the year, Christmas season and others, between 25 and 27 million units of the iPhone X will be manufactured and it is also speculated that only 22 to 24 million of that amount will be sold, so
the demand for the iPhone X will not exceed the estimates
in any way and
there will be no stock problems
both in your online store and retail.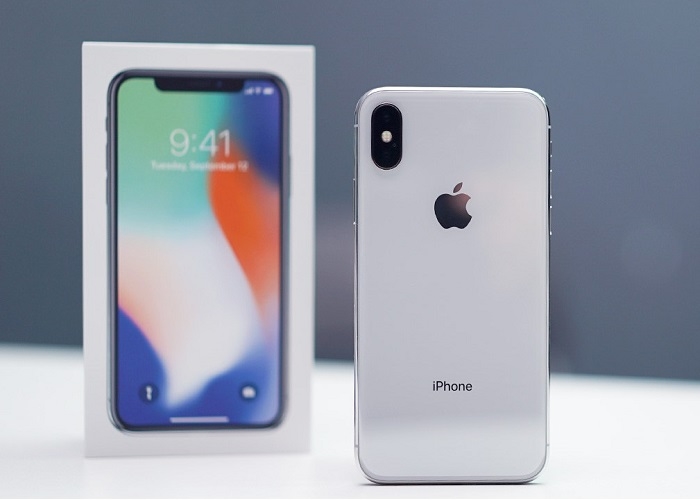 d
On the other hand,
the iPhone 8 Plus is selling above the expectations
that the same manufacturer had of this terminal, but at the same time is leaving the normal iPhone 4.7 inches in the shade as people prefer to buy the Plus model or spend some more money and buy the iPhone X leaving the iPhone 8 out of the current market.
At least we have good news regarding future dates as we will not have stock problems in retail stores for Christmas.