The iOS App Store is constantly renewed offering all kinds of new content.
On this occasion, we will highlight all those
applications that are totally FREE for a limited time.
In this collection of
free applications
for
iPhone, iPad and iPod touch
we have incorporated apps of all kinds.
We recommend you download these useful tools on your device.
Download them before the offer ends!
Free apps only today November 20
Cleaner Pro
Cleaner Pro is a useful application to
eliminate duplicate contacts and make backup copies of
them on your device.
It is a very easy to use application.
Allows you to export your contacts to Dropbox, Google Drive, iCloud ...
Levitagram
Levitagram is a curious photo editing application
specially designed to show that the people in the photo are levitating
.
You will only have to take a photo of someone who gets on an object, make another photo without the person, and the app will delete the object of the photo.
Currency Heatwave
Currency Heatwave is a stock exchange application that will allow you to instantly know the current value of different currencies internationally.
Listaway
Listaway is a free app for iPhone and iPad with which you can make
lists of tasks to organize and plan your day better
.
It has integration with calendar native apps and reminders, iCloud security copies, a widget for the Notifications Center and password lock.
ColorThis
ColorThis is a photo editing app that will allow you to
take full control of the colors of your photographs
.
With this app you can change the colors and convert a black and white photo except those elements that you want.
Battery Manager
Battery Manager is a very complete manager for the battery of your iPhone and your iPad.
It will allow you to
manage the duration of your battery
in a very comfortable way, showing at all times what actions spend more battery on your device.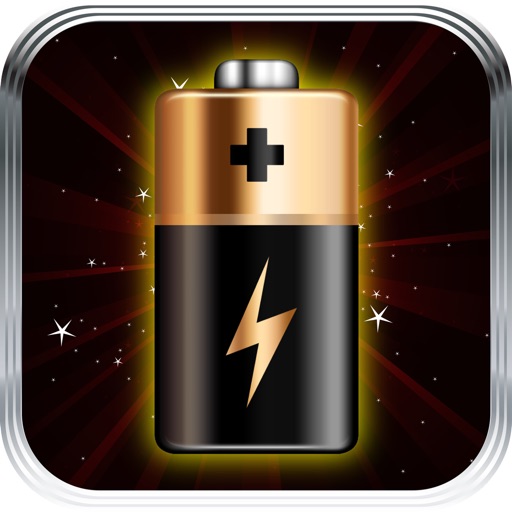 So far our
collection of free apps for iPhone, iPad and iPod touch.
We hope you liked today's selection and, remember, they will be free for a limited time.