The company data centers are essential when you have a high population outside your country of origin, we have the example of Apple which has created several buildings on continents outside the United States to better serve users of those areas of the globe.
A short time ago we saw how the Cupertino company carried out the construction of a data center in Denmark, but it seems that now it is
Google that wants to do one next to Apple for 3 reasons.
Google wants to grow more in Europe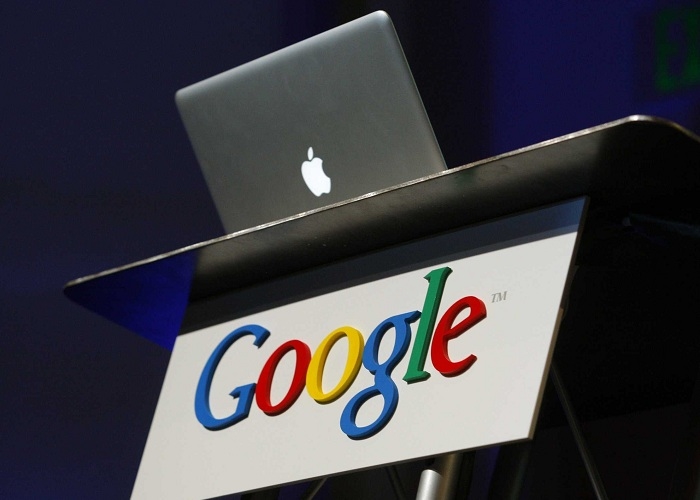 Apparently Google has bought a piece of land in Denmark and coincidentally this is relatively close to
Apple's second data center in this country
.
According to a report in a Danish newspaper, Google has decided this location for the same three reasons or factors that conditioned the California firm of electronic products the fact of creating its data center in this area and not in another country: ** low prices in electricity, renewable sources due to electricity produced by natural resources and high security. **
It has also been commented that another decisive factor in the location of these data centers is the proximity to Germany, although this is only a speculation.
When Apple said it was going to make its second data center in Denmark, the country's own government said it is
the largest investment of a foreign company in history in economic terms.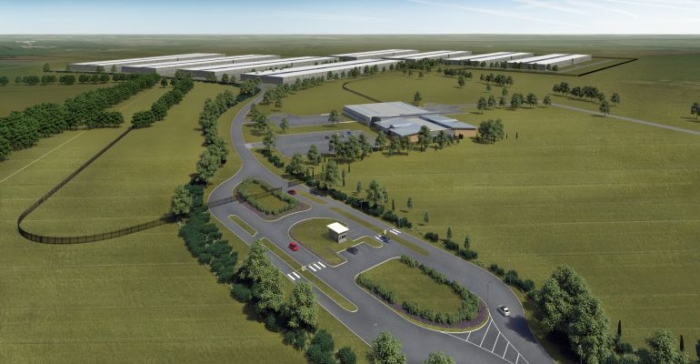 To all this, Google has announced that at the moment they have nothing planned to do with the land they have acquired in Denmark, but they wanted to have
options for a future expansion of their reign in Europe
and for which they should carry out Several construction of data centers in the country.