The renowned bezelless design of the iPhone X has inspired the team of iFixit to design some curious wallpapers that give the feeling of seeing the phone completely transparent.
The famous disassembly company, which has been responsible for revealing all the components of the iPhone X,
has been inspired by what it has been able to see inside this device to create recreating simply great internal images.
With these wallpapers we can pretend that we look through the screen, as if it had an X-ray vision. In addition,
the screen from edge to edge makes this set of wallpapers is especially polished.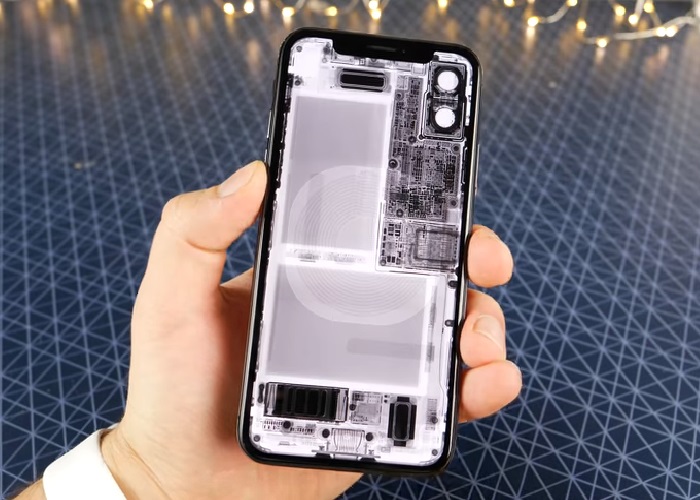 Your iPhone X can be transparent
As you can see in the wallpapers shared by iFixit,
the unique aspects of the internal design of the iPhone X include a two-cell L-shaped battery for the main board, the new TrueDepth camera system
and the camera module. backward oriented updated.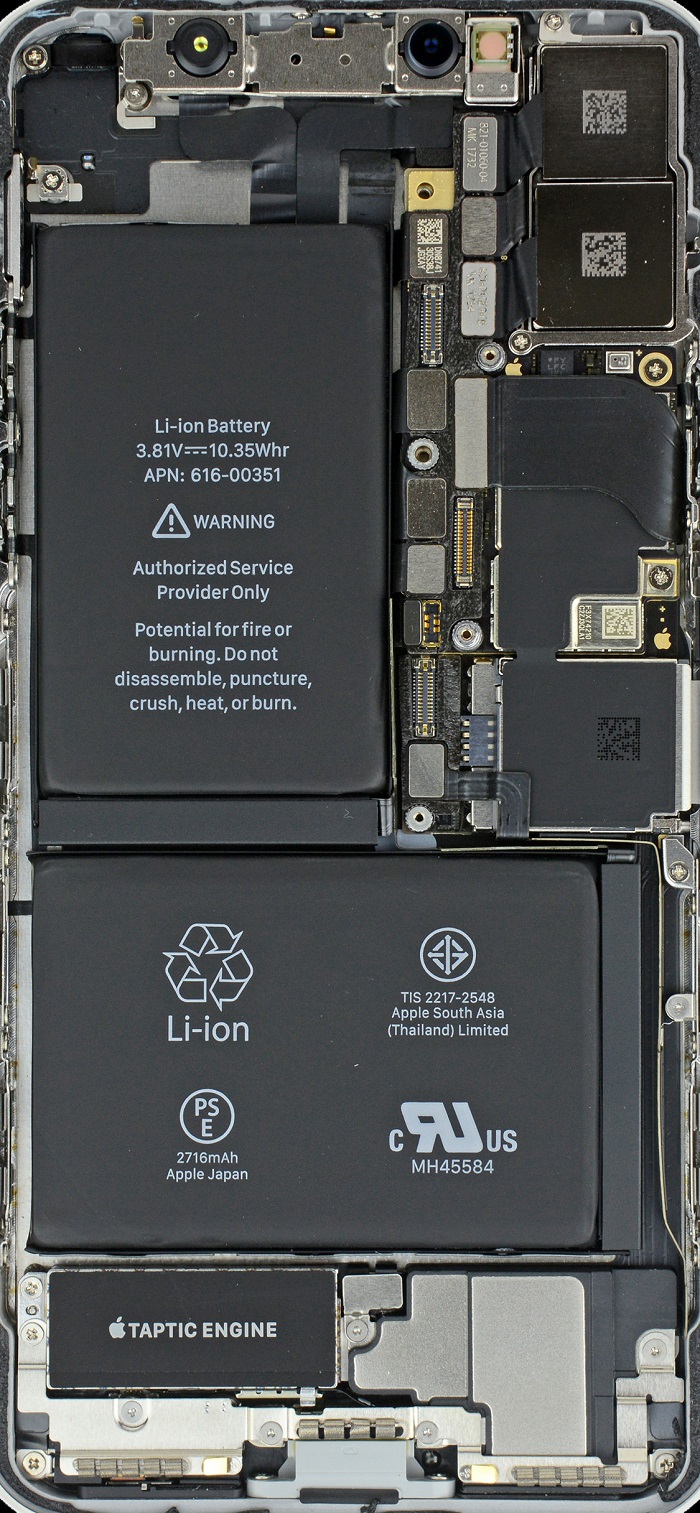 The new and fun wallpapers that iFixit give the feeling of looking directly into the iPhone X;
this feeling is intensified thanks to the new OLED screen without frame.
iFixit has named these wallpapers
Still
and
Perspective.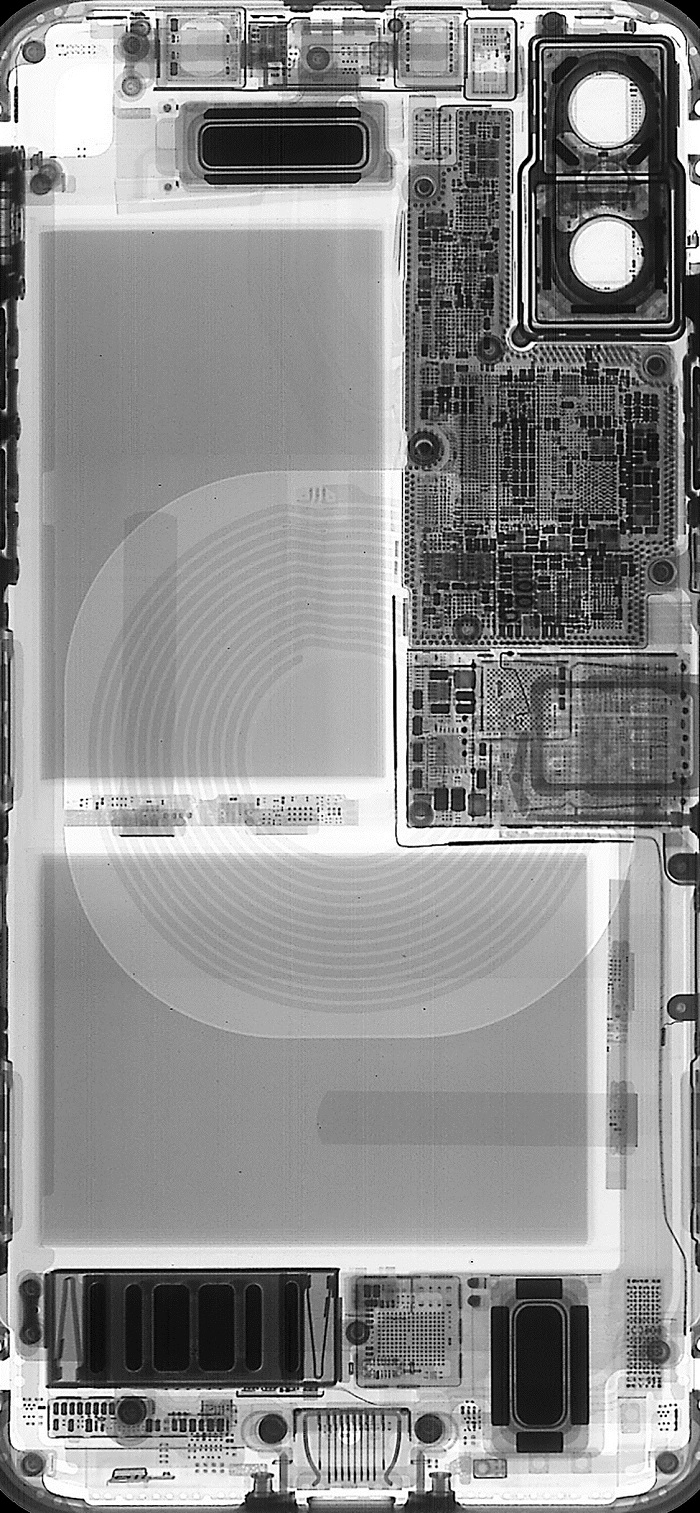 To obtain these images on the iPhone X,
users must download the original photo
, save it on the reel.
Now to configure the wallpaper we must go to the settings: Settings> Wallpaper> Select another background and choose between the two available options, which we can place on the lock screen or background in the Home.
Amabos backgrounds are totally free and could be the beginning of an interesting series with this same inspiration