We have already seen that the iPhone X has been a worldwide phenomenon and the demands have surpassed even the expectations that Apple had which were already quite high in themselves.
Obviously, being a demand higher than production, because it was quite slow due to various factors, it is understandable that the units are limited and people who want to get one of these terminals have to
wait days or weeks until there is stock in the online store
to get one.
Good news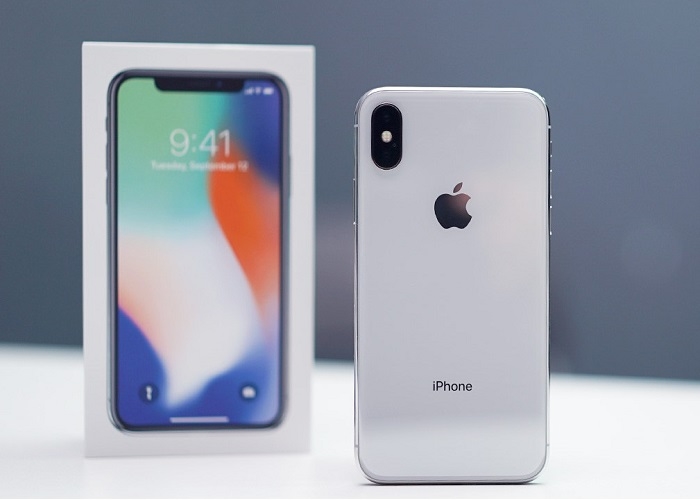 We started having
waiting periods of 5 and 6 weeks
, then they went to be between 3 and 4, mostly to countries that had nothing to do with Spain, but now the improvements have come to this and
the estimated waiting time in Europe is 2 and 3 weeks.
If you are one of the Spaniards who does not have a store at least nearby and could not ask for it through the online store, we have good news for you since the waiting time has dropped to 2 and 3 weeks in the following countries: United Kingdom , Italy, France, Germany, Denmark, Sweden, Norway, Switzerland, Holland and
most important for us, Spain
.
Now we should have no problem, in theory, when choosing the color and model, depending on the capacity, to order through the online store.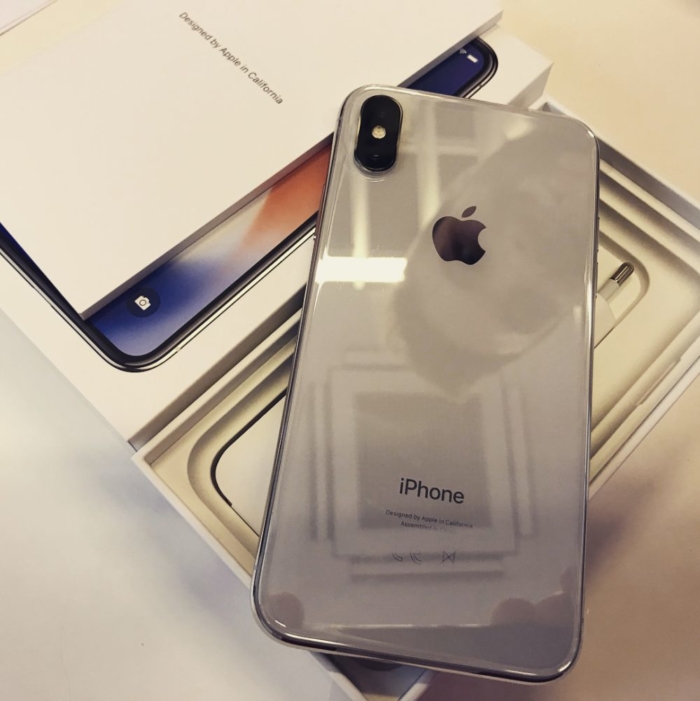 We already know that Tim Cook said that they were working to
improve the production week after week
and we are truly seeing a considerable improvement in this process which determines the quantity of units that are going to be sold.
The iPhone X is being a success and
has
even
raised the shares of Apple to historic records
for the Cupertino company.
This is just the beginning and for now it
is rumored that we will have another 3 iPhone's for 2018, including an iPhone X Plus
.