The iPhone X has raised a lot of turmoil in recent days by many factors, especially the high expectations of people and high demand which even Apple was not expected to be so big.
Originally those who could not buy it when the reserves were opened on the 27th of last month had to wait since the production could not cope, but Apple said that it would improve for November.
Today we begin to see the improvements of this process since
in some Apple Store you can reserve and collect that same day your iPhone X.
You can now pick up your iPhone X the same day you book it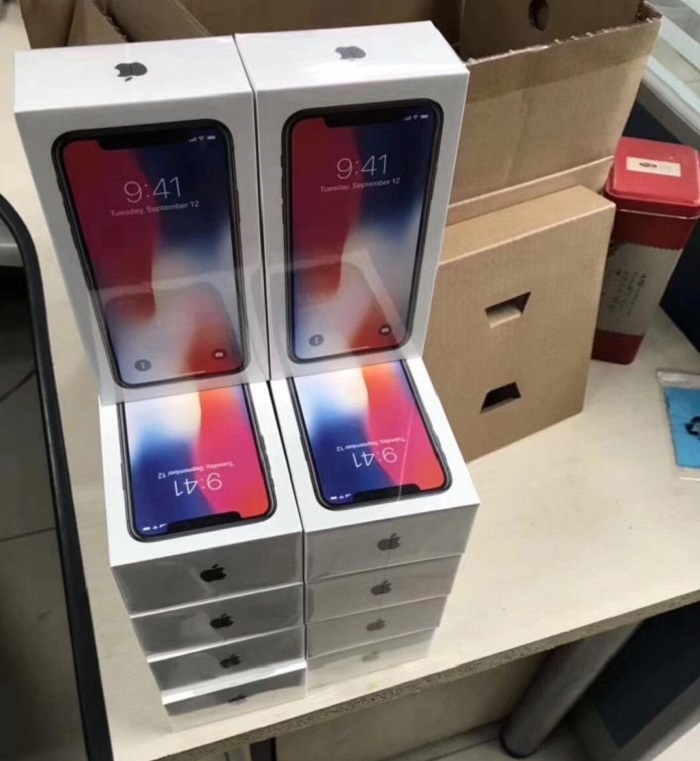 It is true that as the days went by, the estimated time to wait for the shipment of the iPhone X was going down because we have to take into account that it
started in 5 or 6 weeks
and a few days
was already in 3 or 4 weeks
by what the jump has been brutal.
It must be said that picking it up on the same day depends on the Apple Store, this action can be done in some of the United States so
it is not guaranteed to happen also in 100%
of retail stores in Spain.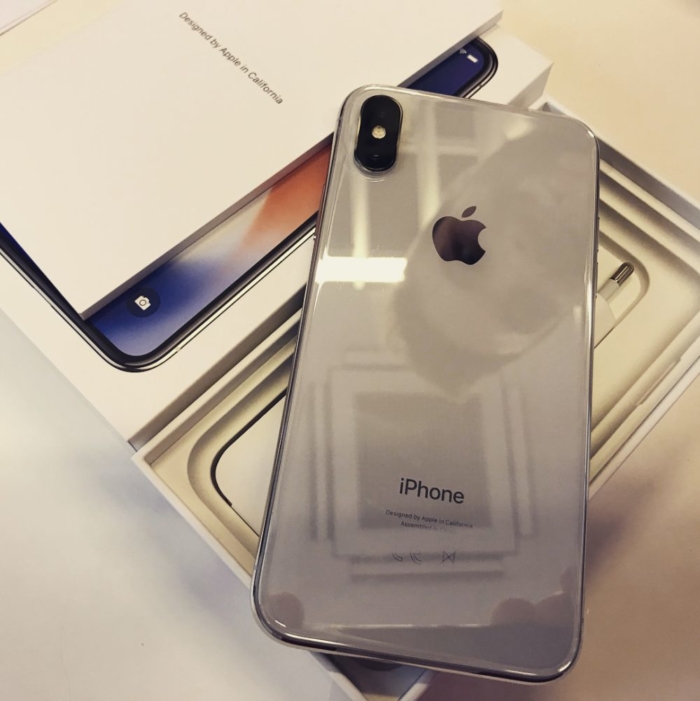 Everything goes according to the plan of the company of Cupertino because as they said, the same day of the launching, yesterday, there
would be stock in retail stores or Apple Store
.
Another very important factor to keep in mind is that there are colors and models more in demand than others so you may find that the terminal you want specifically is
not available at that time
for lack of units, but Apple usually replenish its stock daily so there should not be too much trouble with that.