Lately we are talking too much about the operating systems of iPad and iPhone, especially iOS 11, but the truth is that we are not saying too much about the official version that we have right now in our Apple devices, rather we are giving more information about the Beta that will soon be the official version, that is, iOS 11.2.
We have already said that the wireless charge is approaching, but now it is confirmed:
iOS 11.2 allows fast charging 7.5W on the iPhone 8, iPhone 8 Plus and iPhone X from a wireless charging accessory.
News about wireless charging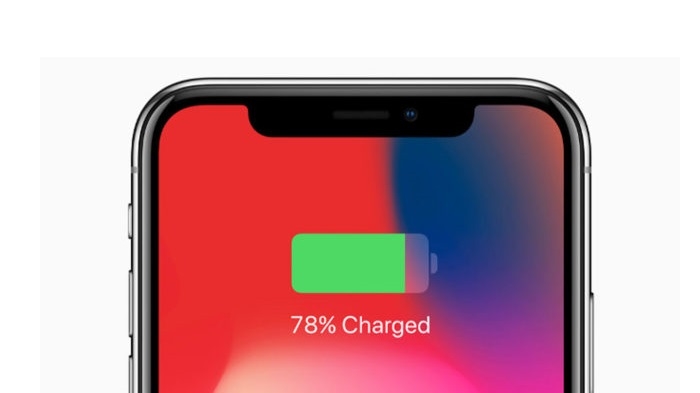 It is obvious that the betas of iOS 11.2,
we are currently in the third phase
, bring many new features, but without a doubt the wireless charge and the indications that this new way to fill the battery of our terminals (
only compatible with iPhone 8, 8 Plus and X
) are the most stirring and are rightly so because it was something that Apple promised us long before they took these smartphones.
Leaving aside the mere fact that Apple has been waiting for wireless charging for months, they also said that the speed of this one, despite what we can imagine, was going to be very fast,
specifically at a speed of 7.5W
, but they have said it would take a little longer to get this accelerator in the wireless fast charge, but are already beginning to appear tracks in the third beta of iOS 11.2, although
everything started in the second beta of this operating system.
We hope to see more news in the next updates of the beta phase of iOS 11.2, but for now that's all we can let you know.
It is clear that
this software will evolve
and will also
do so with the iPhone X as Jony Ive said.