We have always seen Apple computers as products outside the conventional price range (if we are used to seeing the cost of Windows equipment), although clearly it is fully justified by several factors.
The iMac is one of those devices of the Cupertino company that will never go out of style, especially because it is one of the best tools to work with.
Today we come to talk about a possible novelty about the models of iMac Pro since they may come with
an A10 Fusion chip to always have available the 'Hey Siri'.
Siri to macOS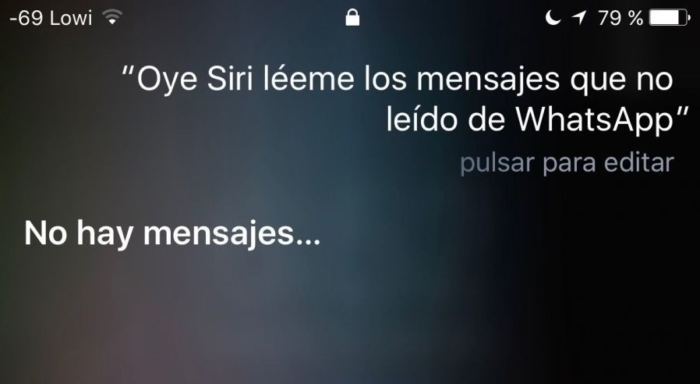 Although not much is known about this new chip, it
is known that it will bring 512 MB of RAM
, yes, a processor that comes with itself with half a GB of RAM.
It seems that the A10 Fusion will come with the possibility of activating Siri in macOS, so in theory our beloved personal assistant of IOS is very close to being also present in our computers on the block and can, although it is still unknown, that the 'Hey Siri' is available even when the iMac is turned off.
Every time we have less excuses not to buy an Apple computer, we saw not too long ago
the reason of the MacBook as the best tool to work
in terms of computer equipment, but it seems that
the iMac Pro is not far behind
because, although
can cost 15,000 euros
, there are people who will buy them for the mere fact of comfort and ease offered by an Apple product of similar characteristics, especially for work involved with the 3D animation sector and the like because the new iMac Pro It incorporates a 16 GB graphics card.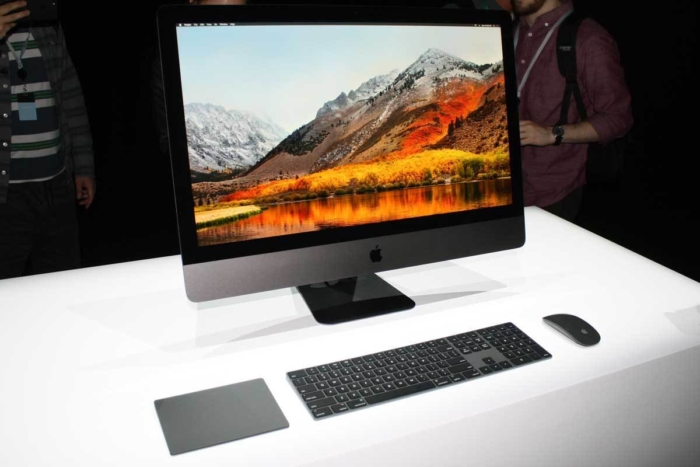 It is clear that Apple products in general are above the average of prices that we would find in the same category of other brands, but, especially in computers, we do not have to see equipment as a sudden expense, but rather as an investment since the average life of Apple PCs
is around 7 years.