Everything that generates money has direct but distant competition to the original product, we just have to see Apple and its iPhone, when it came out it was a before and after in the telephone industry and from there all the terminals were adopting more and more a design similar to that of the apple, this is just an example of the millions and millions that there will be if we mix all the industries.
Today we come to talk about the rivalry that is closest to YouTube, Vimeo since today they have released a platform to which
HDR videos
can be
uploaded and we can see them from our iPhone X, iPad Pro and Apple TV 4K.
We can see 4K content on Vimeo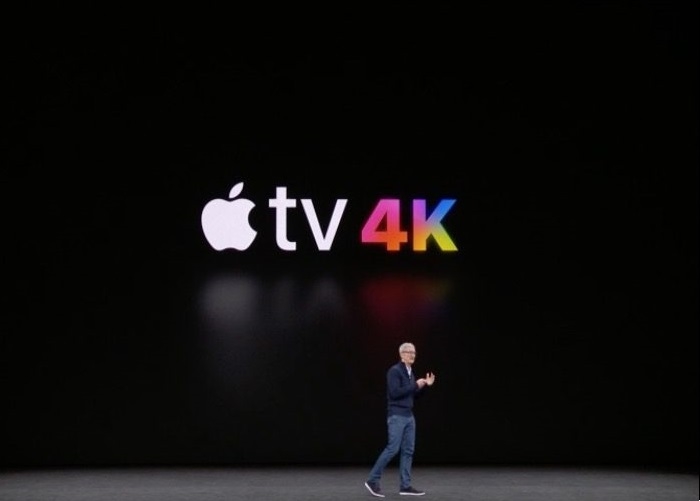 Basically this news is because
YouTube favors a VP9 code with which iOS and tvOS have no compatibility
, this simply means that the YouTube app for Apple TV 4K has a maximum resolution of 1080p or Full HD so that the content in 4K resolution will not be seen regardless of whether we have a 4K television and the Apple TV 4K.
Vimeo has only taken advantage of this to take a percentage of the YouTube population and put it in their pocket since they allow users of the Apple TV 4K to see multimedia content in the quality for which they bought the device.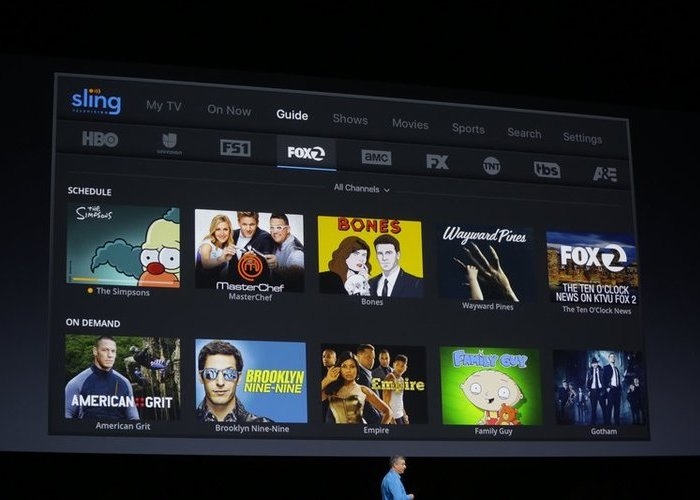 In short, those users of iPhone X, iPad Pro and Apple TV 4K can
benefit from this new platform that Vimeo has launched
as it is focused on this audience.
We already know that
the Apple TV 4K came out almost two months ago
, but little is known about it beyond
its price and features
because it has been, like the rest of Apple products, overshadowed by the iPhone X.