Apple has always given us to understand that everything they do or design has as a purpose to make us somehow or other the daily routine and in general life a little easier.
This time we have been given the opportunity to see in more detail
all the history of the purchases we have made within the applications of App Store and iTunes on iOS
to be
able to see them at the time we want
without having to search for anything.
News on iOS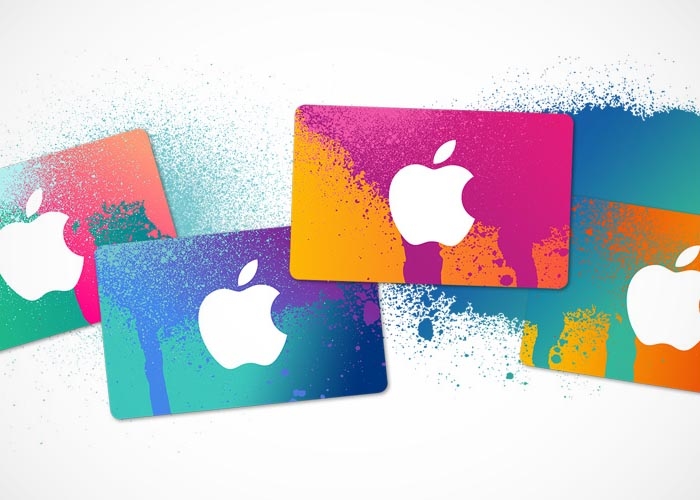 Previously, this feature was only available on computers that had macOS built, although from the Mac only had the function of being a list to be able to download all applications and other, but
did not include the amount of details we found now in iOS
as are the price, the date of purchase, etc.
If you want to check your purchase history from your iPhone or iPad
you will have to do the following
: go to settings, once we are here we have to give it to our name and then to iTunes & App Store.
When you get here you'll have to give Apple ID and then "See Apple ID", probably ask you to identify yourself when you get to this point.
If you use Family Sharing you will see your purchase history and everything that has been purchased with your Apple ID, but you will not be able to see the purchases of your relatives and people with whom you have synchronized the Family Sharing.
Now we just have to give Purchase History and that's it.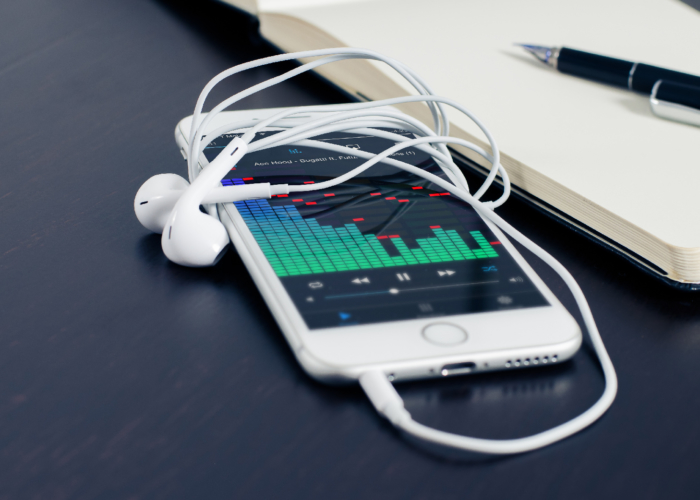 If you want to know more about this topic, it is best to go directly to the official website that offers Apple support.
This new tool on iOS is nothing more than a new way to
better control our online purchases
, curiously
the second largest source of income for Apple are its services
, namely App Store, iTunes, Apple Music and others.