We could say that the legal battles between Qualcomm and Apple are going from one place to another as they are the largest electronic devices company in the United States in front of the largest supplier of processors in the world.
Recently we saw how the apple took a step forward when they said that
for the next models will use technology provided by Intel
so in a few words are leaving Qualcomm aside after many years together.
Qualcomm has tried to counterattack and
is accusing Apple of helping Intel to use the software
of the Asian brand.
Accusations of Qualcomm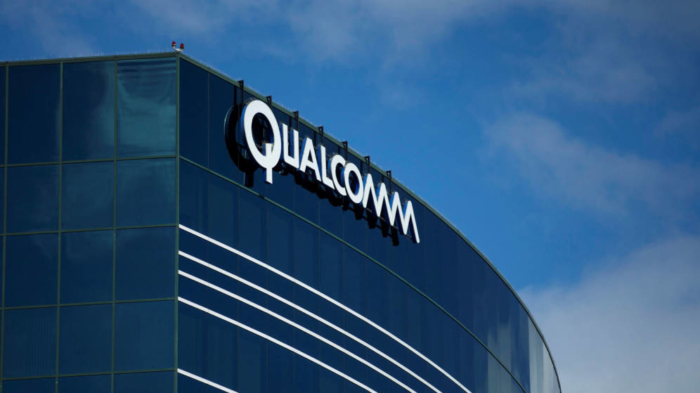 According to Qualcomm, Apple has violated the terms and conditions of a contract which says that the use of its software is designed specifically for its components to work with the other parts of the iPhone so
Qualcomm accuses Apple of having provided information
on this tool to Intel for the chips that will be implemented in the future terminals of the bitten apple.
Although it seems weird, Apple has been trying to get rid of Qualcomm for many reasons why they have been implementing more parts of Intel in their processors so
recent models like the iPhone 7, 7 Plus
, 8 and 8 Plus have
a mix of Intel and Qualcomm on their chip.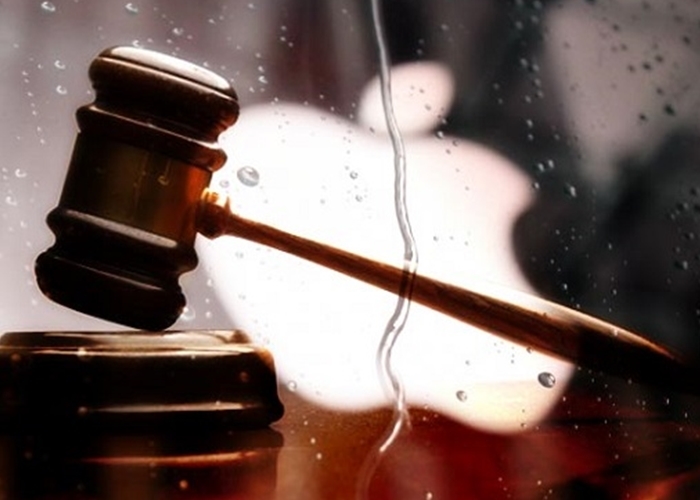 The battle between the two companies has been going on since
the dispute began earlier this year
.
Apple is always the first to hit, but then
Qualcomm tries to defend itself with some other legal strategy
that rarely has any effect.
We, as owners of iPhone that we are, we do not have to worry about these things, indeed, given that the pedigree that Intel has in the world of hardware, it may be an improvement and a step forward by Apple in this case .