It is not news for any of us that the iPhone X is a terminal with an out of place expectation, even the same brand, Apple, confirmed it when they told us that in
the booking process they had exceeded what they themselves expected
.
The unfortunate ones who could not get hold of one online are going to try their luck at the Apple Store tomorrow, November 3, given that it is the launch of said terminal.
Today, the day before, there
are
already
endless queues that give several returns to Apple stores
with the aim of being one of the first to be able to acquire it.
People are dying for the iPhone X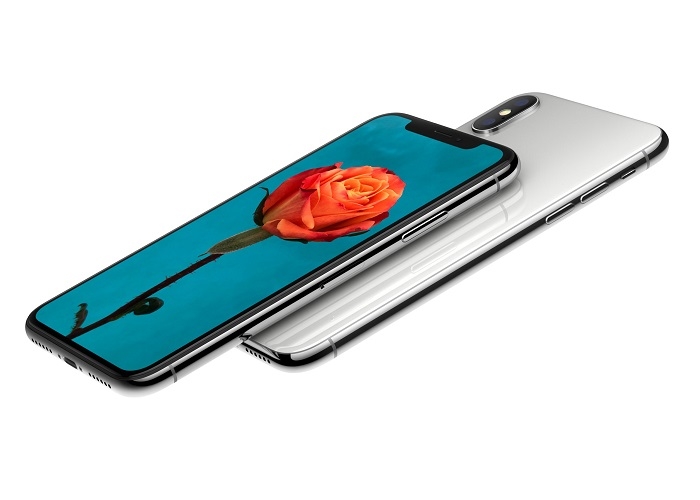 It seems that the expectation for the iPhone X is such that people take days with
a tent and what it takes
to spend one or several days at the door of the Apple Store, it is an uncommon image to see something like this as these things they are only seen in concerts or events in which the mere fact of arriving before the others can make the wait worthwhile.
Obviously the fear that all people who want to buy the iPhone X have is the same: that in the retail store they run out of units before buying it.
The funny thing is that there are less than 24 hours and there are many Apple Store in the major cities of the United States in this state, it is clear that
we will never see this for a Samsung product or similar.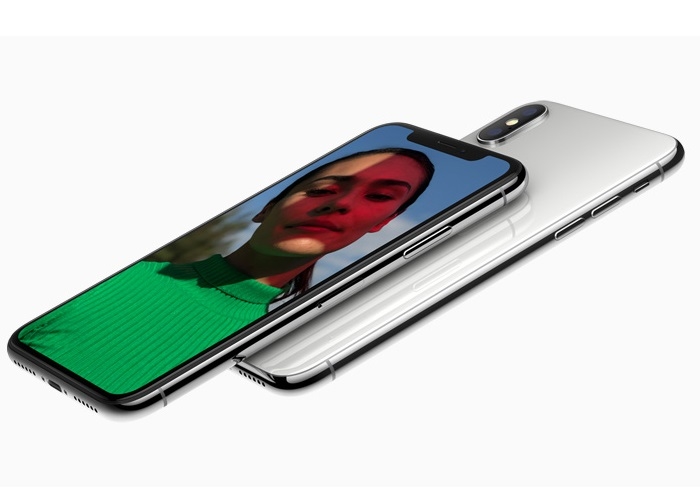 The iPhone X is a terminal that will be
a before and after in the industry
as it was the iPhone Classic, which recently completed 10 years.
All these crowds of people in front of the Apple Store are because
Apple said that there would be stock in their stores on November 3
.