Since even the same brand, Apple, has said that
the iPhone X demand has been higher than expected
, it is obvious that today November 3, the day of the launch of the terminal, sales have skyrocketed and millions of people have and your Cupertino product at home.
It seems that some people who have done with an iPhone X are having some problems to carry out the activation of this one successfully.
The iPhone X is a source of problems from nothing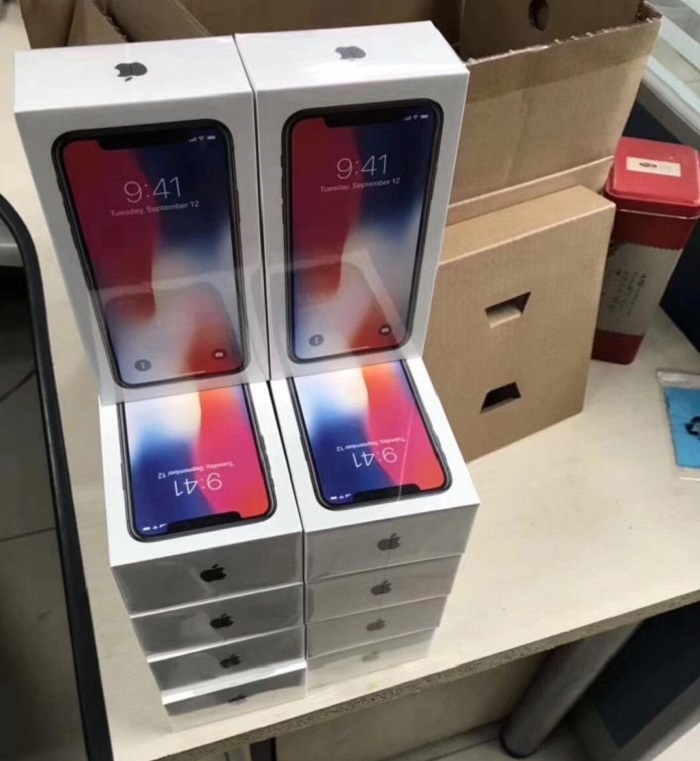 The feeling of having spent a thousand or more euros on something and that of problems from the first moment has to be somewhat unpleasant.
Fortunately, this is only happening to certain customers of US companies such as Verizon or AT & T and even some members of the famous blog of this country 9to5Mac are experiencing this type of error as well.
Most of the users to whom this has happened have been fixed automatically, although they say that the iPhone X has spent around 15 minutes between reboots that have finally forced the terminal to activate.
They advise that people who suffer from this problem connect the smartphone to iTunes through the computer to try to activate one way or another.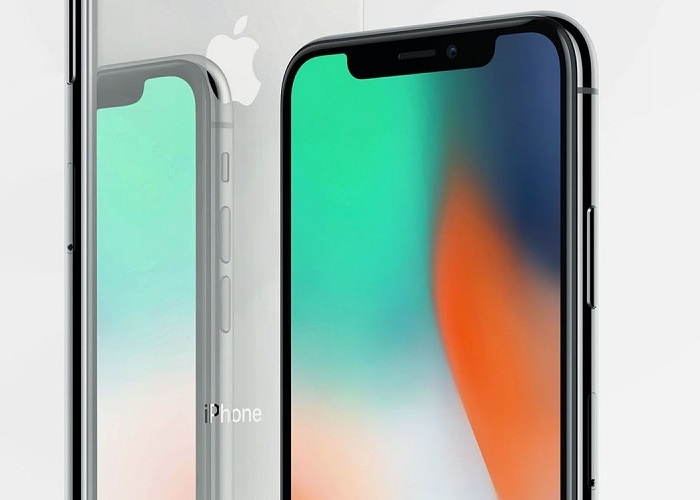 It seems that even after taking the production forward, since Apple said it was going to improve for November, the problems continue to hurt the Cupertino company because, if it were not enough,
the theft of more than 300 iPhone X that added losses for a value of 370,000 dollars
, now have conflicts with the software in clients who have just paid 1,000 or more dollars in one of their products.