While the iPhone X is a success and is being one of the best selling products of the year for Apple which is a great achievement considering that it came out less than 2 weeks ago, it seems that this atmosphere of happiness is only inside of the atmosphere of the company of Cupertino because the manufacturer of the terminals of the Californian company,
Foxconn, has lowered 40% its profits
due to
the long delays in the production of the iPhone X.
Foxconn suffers from the slow production of the iPhone X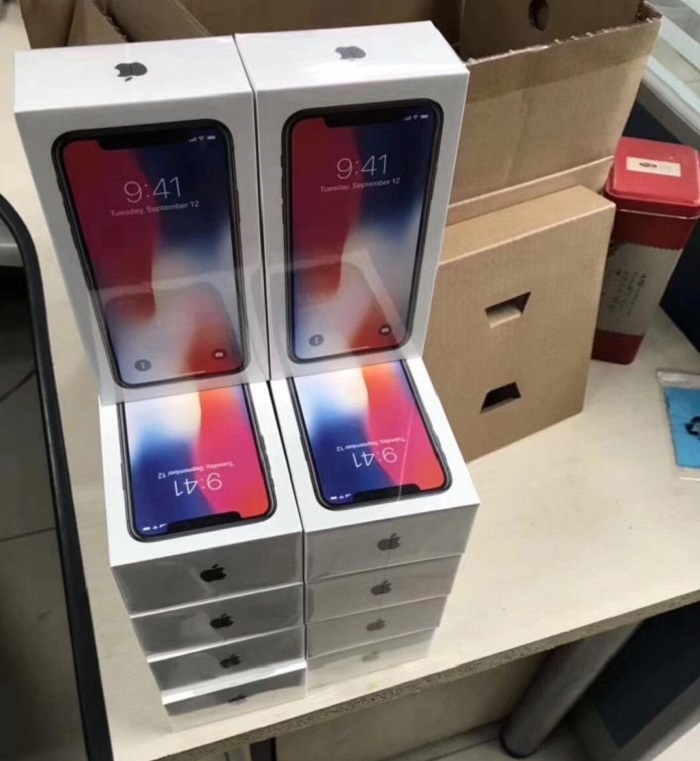 We were already seeing from afar that these periods of time were going to take their toll in one way or another, interestingly, Apple is not affecting it negatively, indeed,
its actions have peaked reaching a historical record
and approaching this way every time more to the long-awaited goal of the trillion dollars as a stock value which
would make it resemble the GDP of a country like Spain.
This has been a very hard blow for Foxconn,
the biggest in the decade in which we find ourselves
.
The great reason and responsible at the same time of the slow production of the iPhone X is
a component in particular, the 3D sensor
that basically has the function of saving our facial features to recognize them just by looking at the screen and safeguarding all our personal data , financial and other relevant information that we do not want to disclose.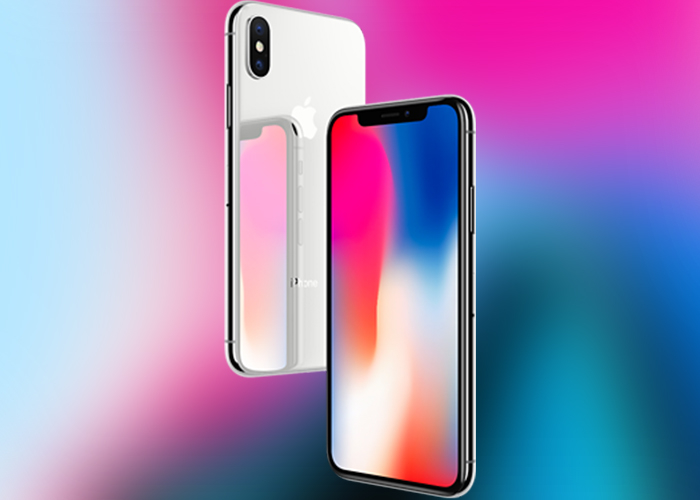 The reality is that all the news of the delays in the production of the iPhone X made the many Foxconn investors look the other way.
Anyway,
Foxconn is expected to recover
and that all this has been simply a stumble, Apple has said that they will sell by the end of the year more than 80 million units so your Chinese supplier is not in any danger .