Today, November 21, we offer you
a selection of free apps for iPhone, iPad and iPod touch from the iOS App Store
.
But beware!
They are free for a limited time ...
These offers are great, every day Apple offers all kinds of discounts on their
iOS
App Store
.
So it's an ideal way to save some good money if you're thinking about downloading some kind of specific app.
Next,
the best free limited time apps
of today for iPhone and iPad available in the iOS App Store.
We start!
Free limited-time apps for iPhone and iPad
An ideal application that integrates a system to
retransmit through audio
the contents of Safari (documents, texts, web pages ...).
Private Browser for iPhone
This web browsing application is specially designed to offer
the highest level of security possible.
It has anti-malware and anti-phishing protection.
Perfect Studio
As usual in our
compilations of free apps
, we wanted to include
a photo editing app
.
And Perfect Studio, worth the redundancy, is the perfect studio to touch up your photos!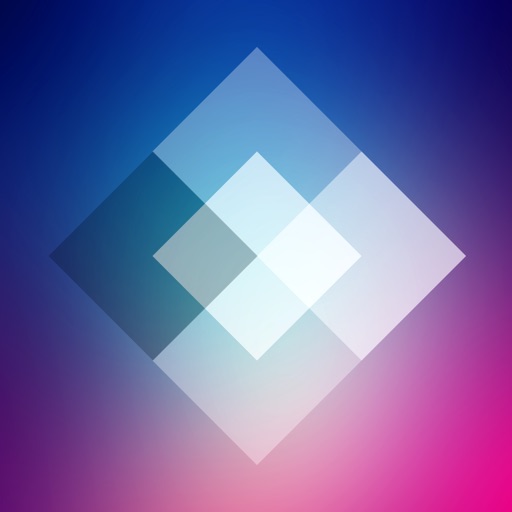 Slime Sports
Slime Sports is an application that provides users with up to
7 addictive mini-games
.
His graphics are not the best in the world, but it is very entertaining!
College GPA Calculator
College GPA Calculator is a student application that allows you to manage your semesters.
Workouts Pro
An application that allows you to
keep track of your progress in the physical activities
you do, all organized by sports categories.
Iron Girls
Iron Girls is a fighting game in which you can create super robots.
There are 10 different robots with 31 types of weapons
, 3 worlds and up to 50 levels available.
Sonny
And we finished the collection of free apps with another
fighting game with compatibility for the iPhone X.
It is a title based on turn-based fighting that requires the use of strategy to win.