As we saw earlier, Apple was considering entering the film world and creating its own series from scratch with personalities and people with experience in the industry.
In their day they
signed several members of the one big movie studio like Sony Pictures
, but now they have taken a step forward by acquiring two great actresses known worldwide:
Jennifer Aniston and Reese Witherspoon.
Apple is beginning to take the film world seriously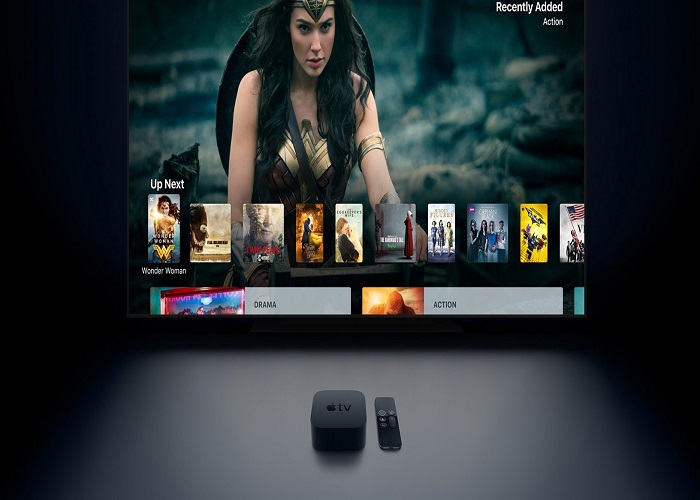 It is curious because Apple said expressly that his production was going to be family friendly, that is to say,
no sexual scenes or violence
, factors that today attract a lot of attention in the cinema, so they probably have it difficult in the current industry .
At the moment there is nothing to indicate that the series will last a specific number of seasons, but what has been confirmed is that these two actresses have been hired to record two seasons, each with ten episodes, a format pretty standard lately.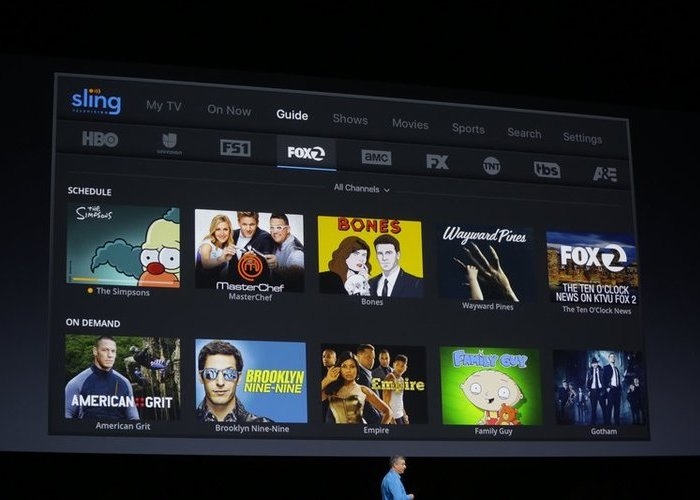 The reality is that Apple as a company that is has very good reasons to take this step towards another industry in which they have little experience except two series that they created in their day;
"Planets of Apps" and "Carpool Karaoke: The Series"
, both came exclusively on Apple Music.
The fact that the apple will make money tells us its financial results as it has recently been revealed that the Cupertino company earns more money from its services (iTunes, Apple Music, etc.)
than with the iPad and the category "Other products" together
, making this their second source of income after the iPhone.