As we have said on more than one occasion, the iPhone 8 is not being too profitable for Apple if we look at the sales that this terminal has had since its launch just over a month ago.
As the results say, people who wanted to buy the iPhone 8 or iPhone 8 Plus bought it at its launch on September 22, while the rest waited for the iPhone X. It seems to be that iPhone 8 sales are so low that since its launch
have sold more iPhone 7 than iPhone 8.
The iPhone 7 exceeds 8 in sales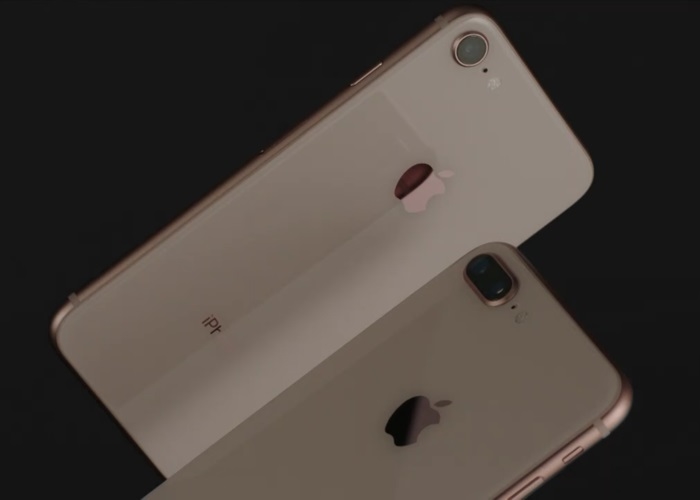 Let's see, this does not mean under any circumstances that the iPhone 8 and 8 Plus are bad terminals, at all, they are Apple products and therefore have an unrivaled quality and reliability, but the fault of this is the same manufacturer and that the fact of presenting these two phones and the iPhone X the same day
caused great havoc in the expectation of the iPhone 8
and that has been reflected in sales, even
in China are offering significant discounts for this phone
.
It has gathered all the fame of the iPhone X that has reduced people wanting to buy the 8 and also, when leaving new products, Apple lowers the previous price so
the iPhone 7 has sold more than 8 since the launch of the latter
.
We also have to keep in mind that
for almost the entire year the iPhone 7 has been the best selling terminal in 2017
so it should not take us by surprise either.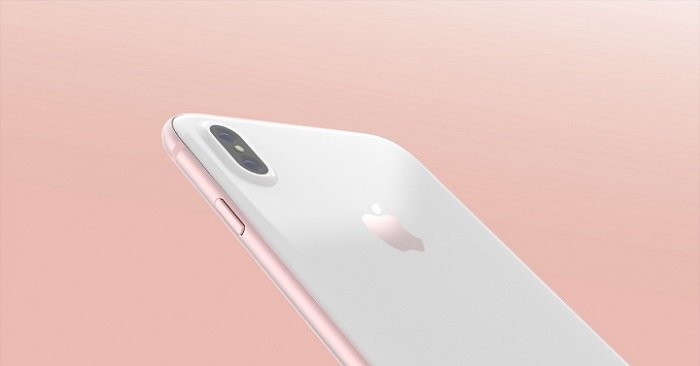 There is no doubt that the iPhone 8 is a great terminal, but they have gathered a number of factors that seemed to conspire against them and this has ended badly for this great Apple product which has been in the background regarding the market current since it
does not even reach the Top 5 in the ranking of best-selling terminals
in what we have since its launch.