All of us who are users of Apple products know that despite its high price, we will all be buying periodically for many reasons, reliability, durability and many more, but we all raised an eyebrow when we saw that the iPhone X was going to cost in Spain more than 1,300 euros, although it seems that even the mere fact of exceeding the three figures has thrown the usual buyers of gadgets of this company at the time of buying the new terminal,
the iPhone X which has left behind to the iPhone 8 and iPhone 8 Plus
only in the first week.
The iPhone X humiliates his little brother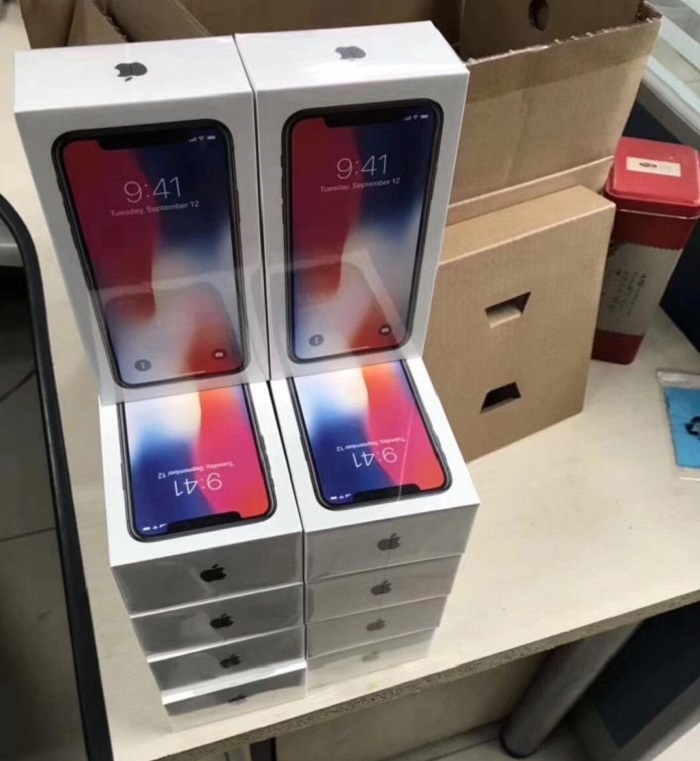 Sincerely and as we have said many times in NewCydiaTweaks, this data does not represent a statistic that surprises us because everyone
who wanted the iPhone 8 or 8 Plus
bought it when both terminals went on sale while the rest waited for the official output of the iPhone X. To give us an idea of ​​the figures that represent the smartphone of the tenth anniversary of the iPhone, it represents, in just one week, almost 1% of all terminals in the world,
to be exact 0.93%.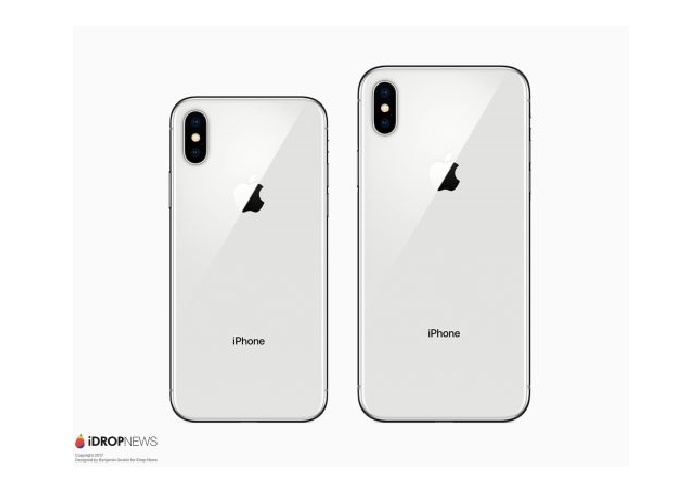 It may not look like much, but it is and more if we compare it to everything that has been sold the iPhone 8 and 8 Plus since its launch in September which is
0.3% and 0.4% respectively
.
Today there are more terminals than a few years ago so today is more difficult and is a challenge for the iPhone reach a high% within this ranking because we only have to look at the year 2014 which indicates that iPhone 6 is the best-selling apple phone in recent years.