We know that the iPhone is the most popular terminal in history, like many other apple products, each one in its corresponding category, we just have to take a look at the Apple Watch as it is the first smartwatch that comes to us head when we go to buy one of these smart watches.
Something for which Apple has been characterized, both in its terminals and computers, is
the high quality of the camera
and the positive evolution that it has had over the years.
The iPhone X needs less light than the iPhone 7 Plus to make a good photo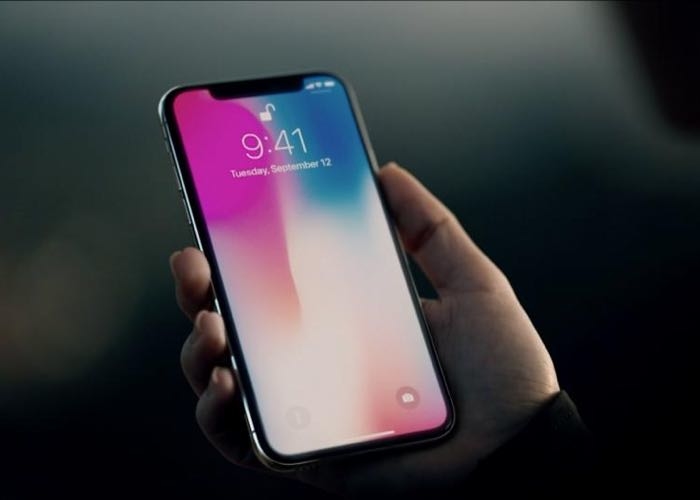 We have just seen a comparison of the camera of the iPhone 7 Plus against the iPhone X and it seems that the iPhone X
needs less than a quarter of the lighting
needed by the iPhone 7 Plus camera.
It seems that one aspect as important as the camera has been left a little aside with all the news that the iPhone X already presents itself.
We have to bear in mind that
the camera of the iPhone 7 Plus is not at all bad compared to the cameras of today
, but apparently the lens of the iPhone X needs very little lighting resources to take a good picture, specifically
less 25% of what you need the iPhone 7 Plus.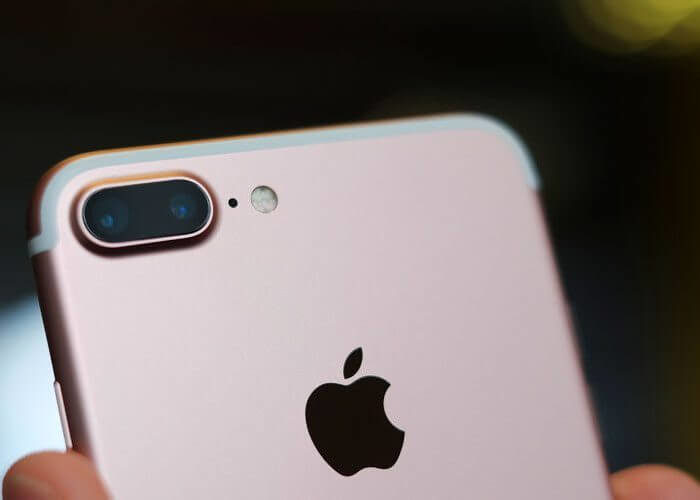 The end result has been that the iPhone 7 Plus has needed 88 points of light on a scale of 1 to 100 to get a photo with an acceptable quality, while
the iPhone X needs only 16
, something totally incredible.
Not too long ago we saw how
the iPhone X camera was the second best, just behind that of Google Pixel 2, according to DxOMak.