We already saw that the demand for the iPhone X was greater and even
Apple said that it exceeded all expectations
by far.
As expected, the units manufactured and ready to sell failed to meet the needs of all those interested in buying one of these terminals which is something curious because the price of this is the highest that has ever had a smartphone in history.
For residents of
some countries outside the United States, you can re-book the iPhone X
, since the reservation process stopped being active for obvious reasons, from November 4.
IPhone X reservations are back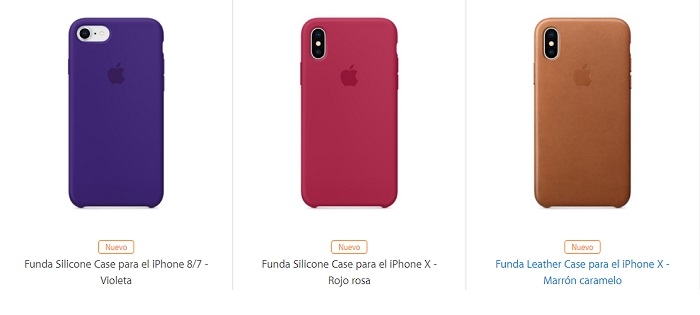 As Apple said, the iPhone will be available for booking again on November 4 in the following countries:
Australia, Belgium, United Kingdom, Canada, Hong Kong, Mexico, Switzerland and the United Arab Emirates
.
In theory, people interested in buying the iPhone X from one of these locations should be able to choose both color and storage without any problem caused because the number of units manufactured is less than the demand as happened on October 27.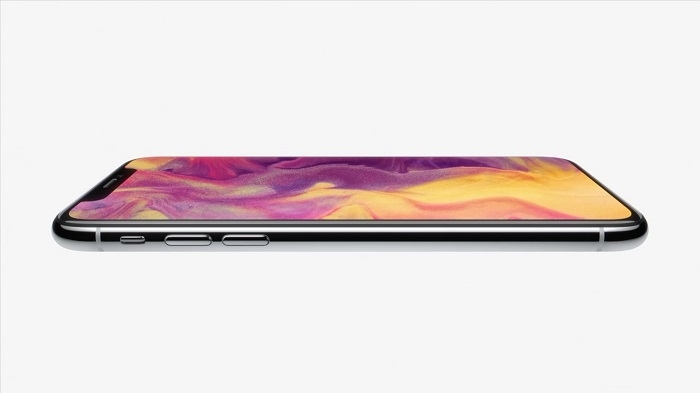 Also, in the countries mentioned above, the customer can also
select a retail store or Apple Store in their area to pick up the iPhone X
whenever they want, which is a good alternative if we are not at home for a long time and we fear that The package arrives when we are outside.
The bad news is that the estimated waiting time is 5 to 6 weeks, but it
is something we already knew
, although in the United States Apple managed to reduce this to be delivered on November 3, that is, on the same day as launching.