We have not been talking for a long time about the great and contemporary Cupertino headquarters belonging to the largest electronics company in the United States, Apple.
The famous and curious Apple Park has been the subject of news during the past months,
especially of drone videos and others
, but the question that all the followers of the Californian manufacturer did was that when they went to open the Visitors Center and for end, after a long wait, there is a specific date and fixed in the calendar of all Apple fans:
on November 17 will open the Visitor Center for the public.
Do you want to visit the Apple Park?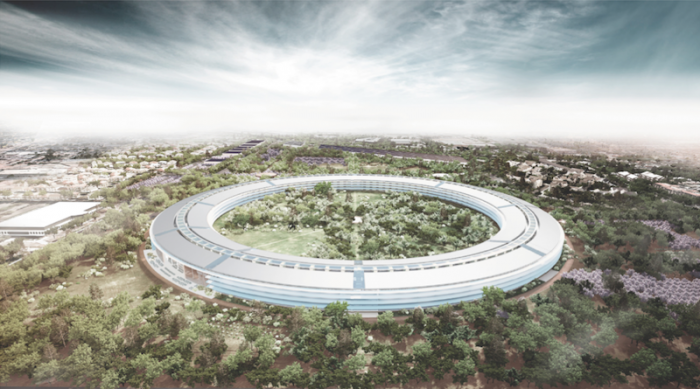 We were talking a while ago that
Apple was looking for staff and workers to complete their template of "tourist" guides within the Apple Park
to give a tour to those who feel the need to see what is the headquarters of Apple from the inside, because These people
already have an appointment with the apple to see the facilities
.
As we said at the beginning, all this will begin on November 17, but Apple is inviting its neighbors around Cupertino to attend a private visit before anyone on the 16th. Residents of areas near the Apple Park may visit the site
between 3:00 pm and 8:00 pm
, they will also have to go with a photo of recognition to let them pass.
Just got an invitation to visit Apple's new visitor center.

Cool tin foil shiny "Hello" harking back to the Mac's introduction Tip

@Techmeme

pic.twitter.com/EogVpN9wes

- Abbi Vakil (@AbbiV)

November 8, 2017
Feel good to have news of Apple Park since, as many of you know,
the company banned drones from flying over the land
belonging to the block with privacy reasons and so on, so to speak, the great headquarters of Apple has I've been a bit silent for a while, but it's
back and this time to stay.