Apple is
a leader in many ways and sectors
, especially in the smartphone market because as we know, the terminal that launches the apple annually is usually among the best sellers of that year in particular if this is not the most sold, we just have to keep an eye on the iPhone 7, a phone from last year that has been
the best-selling gadget in its category for most of 2017.
Samsung trying to trip Apple?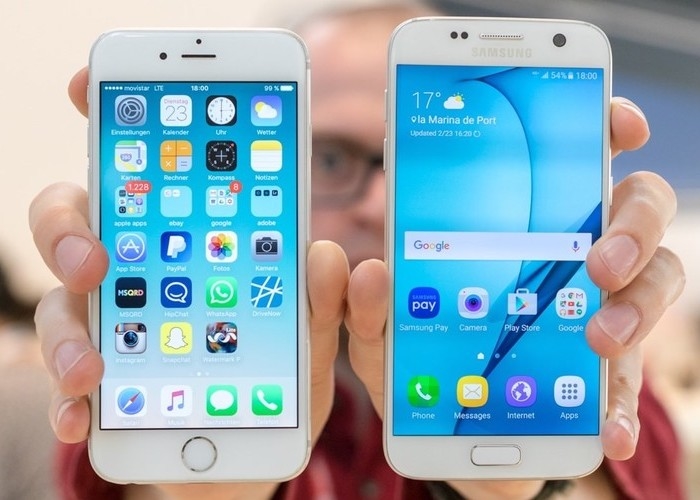 The competition between brands exists for many reasons, mainly for the economic, but it seems that in South Korea, more specifically its capital city Seoul,
have assaulted the offices of Apple just the day before the iPhone X went on sale
in This country, we have to remember that South Korea is the home of Samsung, the biggest rival of the Cupertino company today.
According to many sources, in a country like South Korea it is very common for
large stores and companies within this country to have a rather corrupt deal with the government quotes
to cover some data so that both sides benefit and that is why There is a possibility that the theory that this is Samsung's work makes sense.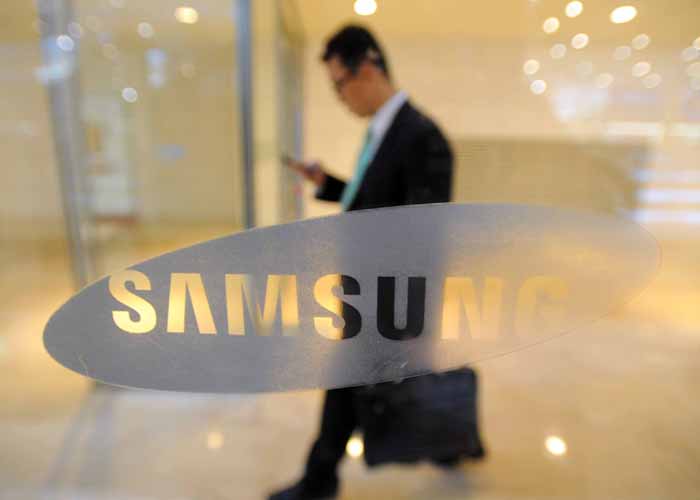 The Korea Fair Trade Commission is also known for
protecting national brands against foreign companies such
as Samsung against Apple by favoring the Korean firm over the American firm.
So far the only thing you have are theories and there is nothing concrete for now, but, as we were saying before, everything points to something related to the government and Samsung or Apple's competition in South Korea in general.