If a new pair of AirPods was on your Christmas wish list and you did not buy them, now you'll have to wait until 2018. After a noticeable improvement in shipping times for Apple's star accessories, and
expectations of considerable increase in the production
,
this week it has been possible to see how the stock is exhausted in the online page of those of the bitten apple.
As you can see in the Apple Store online,
the closest delivery of a pair of AirPods is estimated for the first and second week of January,
well after the holiday season.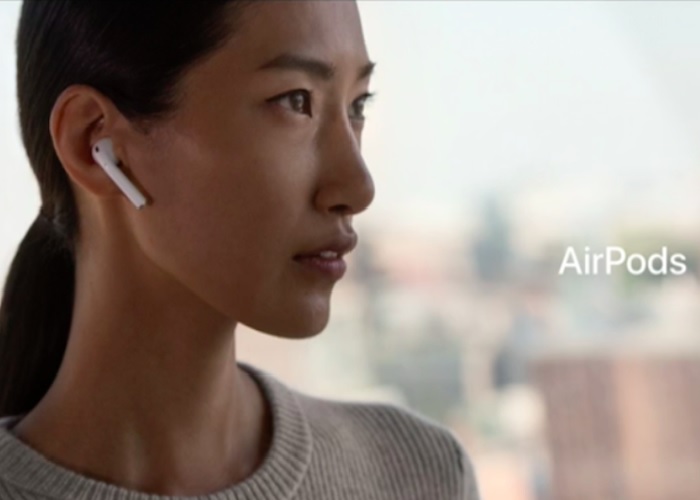 No more AirPods for this Christmas
Before letting the hopes die, it is opportune to check the stocks of third-party stores, but in the case of accessories so highly valued this season, it is a diligence that must be done as soon as possible.
The stores are likely to get some units throughout the week, but you will have to arrive early.
Unfortunately, it is at this time when AirPods make us think about the supply problems they have faced from the beginning.
Thus, everything indicates that Apple's efforts to keep up with the increased demand for vacations have not been enough;
Tim Cook said in August that Apple was increasing production of headphones,
and although the supply improved briefly, things have gotten worse again for last minute Christmas shoppers.
Thus,
AirPods repeat the same scenario last Christmas,
when Apple's W1 processor headsets did not arrive for most people in late December and early January of this year, despite the initial date presented by Apple for its release.