The world of podcasting is still booming, but without much noise, but with great power.
On this occasion it
is Apple that continues to bet on this multimedia format
when acquiring the Pop Up Archive podcasts search engine.
Still dominating 55% of global podcast downloads, Apple continues to play a fundamental role in this medium.
Reports indicate that Apple took over the small San Francisco company, Pop Up Archive,
to improve its internal tools in this format.
However, the acquisition figures were not disclosed, nor was the official purpose of the acquisition.
Although this behavior is not unusual in Apple, which previously has taken advantage of small companies that are emerging in order to improve their home technologies.
The profile of Pop Up Archive indicates that it was founded in 2012, and although relatively small, it has had its notoriety beyond the world of podcasts.
In 2014, this was recognized as in the 500 Startups Day.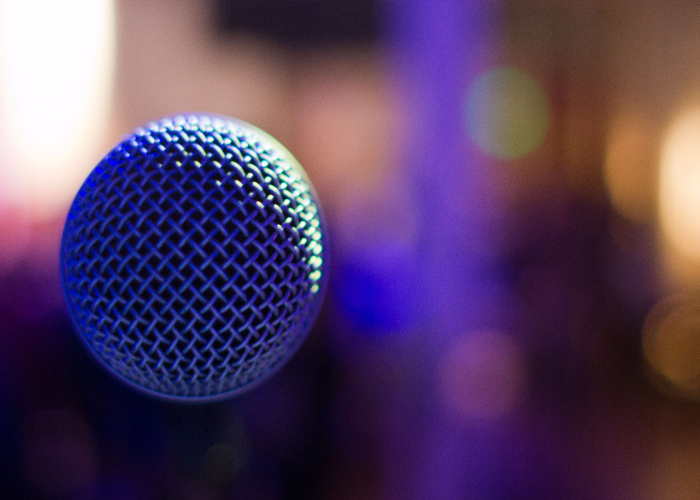 Automatic contextual tagging
Perhaps Apple was attracted by the technology developed by
Pop Up Archive, which allows you to label audios usually transcribed in textual data,
that is, tags on the content of the podcast generated automatically from the audio that the user has loaded.
This could be a great advantage for Apple, and its search engine for podcasts in iTunes, which until now depends on the tags that users manually add to their audios.
These are especially frustrating, since
podcasts tend to be very long-lasting, and in many they cover many topics
- so placing labels on it can be confusing - not to mention looking into that ocean of podcasts.
In the end, podcast users will benefit from contextual searches, just as other search engines are implementing but in visual content.
For the moment we have to wait,
but without a doubt the world of podcasting is getting bigger and more interesting.