Apple announced in August its intention to promote the production of original content for its platform, since they have revealed that they will allocate a serious amount of money next year, and
have reinforced their staff of executives with names known in the entertainment industry, such as Michelle Lee,
more recently.
This is another sign that
Apple is taking seriously the production of original material for TV.
The announcement of the incorporation of the veteran Michelle Lee to the effort of Apple for the creation of own content, increases the expectations on what the company could do in the next years.
The new addition of Apple in its original content unit since 2012
has been executive producer of several series for NBC, CBS and Hulu, such as "Rise", "The Path", "About a Boy" and "Pure Genius".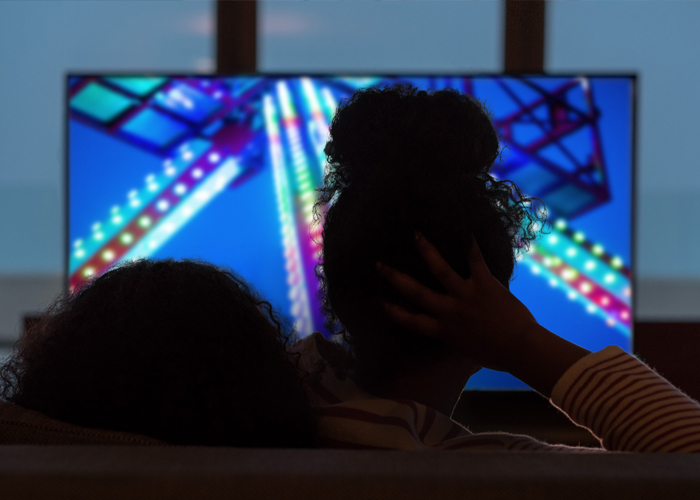 Growing efforts
In addition,
in August, Apple brought two Sony Television executives, Jamie Ehrlicht and Zack Van Amburg,
to take responsibility for Apple's global programming.
Ehrlicht and Van Amburg, were in charge of great TV hits, such as Breaking Bad and Better Caul Saul, among others.
The Wall Street Journal reports indicate that
Apple will disburse some $ 1 billion in 2018 for the production of original content.
This ambitious plan in Cupertino puts them at the level of other creators of more established content such as HBO, at least in terms of budget for generating programming.
On quality, it will still be seen.
To date, Apple has only offered original content for its Apple Music section, with programs such as Planets of the Apps and Carpool Karaoke.
Although, in November announced the production of two new series: ** a drama with
Jennifer Aniston and Reese Witherspoon,
and the relaunch of the legendary series
"Amazing Stories",
which will be produced by Steven Spielberg.