Tim Cook had recently given statements regarding the Mac mini, leaving the door open for some surprise ... although perhaps it was not what we expected.
This Monday, the news that Apple shared with regard to this device has been,
declaring obsolete all the devices of this line manufactured in 2011.
With this decision,
the Mac mini become part of the list of devices that the Cupertino have discontinued this year, including the iPod nano and shuffle
and the RED version of the iPhone 7.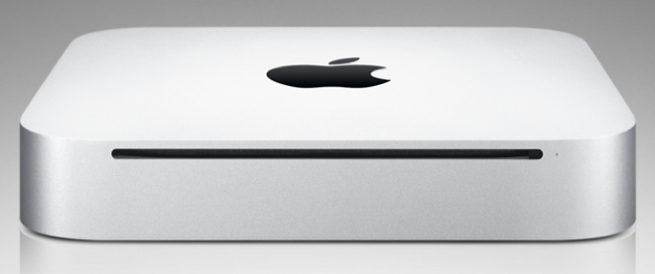 Apple stops servicing the 2011 Mac mini
As it is known, when Apple makes this decision, no authorized center of the company repairs the equipment of that generation, and
it is up to the user to find how to solve any damage that may occur.
From now on,
Apple will only handle those last generation Mac mini with Thunderbolt 2 port that were manufactured until 2014.
Will we see a new generation of the Mac mini?
As we discussed a few weeks ago, it
is very likely that Apple is working on a new version
- already necessary - of this line.
As proof of the expectation felt by some users, one of them wrote directly to Apple, receiving the following response signed by Tim Cook:
I'm glad you love Mac mini.

We also love Our customers have found so many creative and interesting uses for Mac mini.

While it is not the time to share any details, we plan to make Mac mini an important part of our product line in the future.
Also, earlier this year,
Phil Schiller, Apple's vice president of worldwide product marketing, was asked directly about the fate of the Mac mini
during a small meeting with journalists.
On that occasion he replied:
On that I will say that the Mac mini is an important product, it is still a product in our line, but there is nothing more to say today.
Apparently Apple does not forget the Mac mini and for next year it is likely to get an answer ...