Southern California is suffering one of the most intense wildfires in its history, and so far have caused billions in losses, hundreds of firefighters are working in the fight to control them, and thousands have been evacuated from their homes.
With this scenario,
Apple has announced the donation of one million dollars as a contribution to the authorities in their effort to control the situation.
In addition to the announcement,
Apple is displaying pages to facilitate donations in most of its services such as the App Store, iTunes Movies, iTunes TV, Apple Music, Apple Podcasts and iBooks,
in which subscribers who want to directly help the work to fight fires they can do it, even if they are not from California.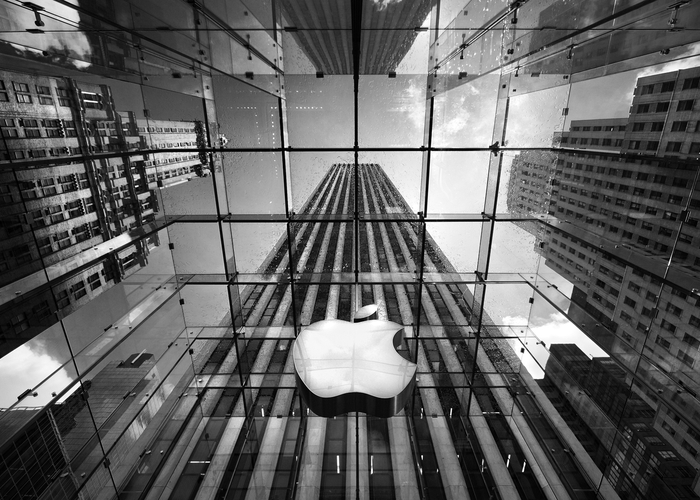 The fifth largest forest fire in the history of California
The authorities have deployed more than 6,000 troops to fight the flames.
The so-called Thomas Fire, whose consequences place it as the fifth worst wildfire in the history of California, has already destroyed 680 homes in Ventura and Santa Barbara, forced the evacuation of tens of thousands of people, including complete villages such as Montecito, Carpinteria and Fillmore, according to what the AP agency has reported.
According to an Apple statement:
Our thoughts are with everyone affected by the fires in Southern California, including our colleagues, friends and their families.

Apple will donate $ 1 million to help in the reconstruction and recovery efforts of the communities that have been affected.
AOL.
notes that this is the company's most recent contribution in support of California's firefighting efforts.
In October, they donated another million to control fires in the north of the state.
For now, this is news in development, and the authorities are still struggling to control the situation, which is still very delicate.