What would mean a reinforcement for your Apple Pay payment system,
those from Cupertino are introducing a patent in which they will use a Blockchain platform to create reliable time stamps sealed
timestamps
.
The patent introduced by Apple describes three possible methods to perform its function, which will focus on the use of a Blockchain platform.
The Cointelegraph
site
reported that
the company filed the petition last week with the United States Patent and Trademark Office.
The media clarifies that this will be a combined program with PKI tools (Public Key Infrastructure).
This is supposed to improve the security of Apple Pay users, since PKI tools facilitate the security of electronic information exchange operations
in activities such as electronic commerce, electronic banking and private mail.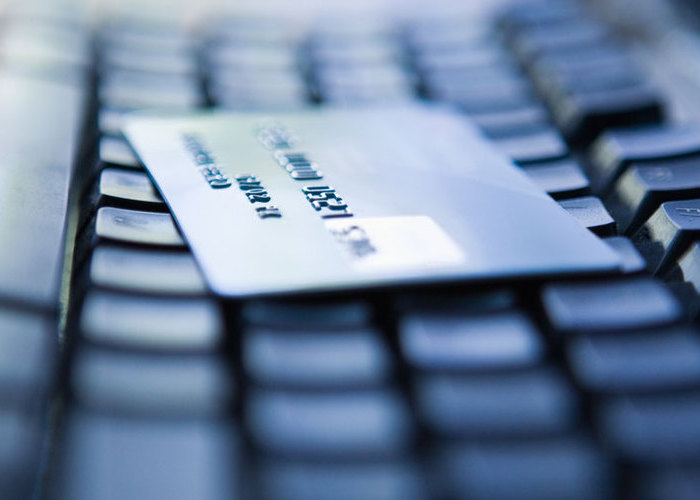 Strengthening the security of the Apple Pay system
With this, Apple's idea is to develop a solution to keep a safe track in the creation and modifications of a document.
In this case,
the use of a Blockchain platform will allow to generate container blocks of the seal,
while the subsequent blocks will be added as the miners within the platform verify each transaction made in the chain.
The Cointelegraph points out that
this system will be part of what Apple has called "multiple verification architecture",
which means that another system could confirm the time stamp after the block has been generated, but before being integrated into the chain .
The electronic payment system is becoming more and more present in society, while mobile devices act as electronic wallets.
Therefore, movements like this patent, indicate that
Apple understands the benefit of the use of Blockchain and how transactions are verified
and approved in consensus by the participants of a network, making fraud much more difficult.
In addition, the publication states:
The technology operates on a distributed platform, instead of centralized, with each participant having access to exactly the same records, allowing them to enter or exit at will, seeking resilience against malicious attacks.
If something is known the ecosystem of Apple is for its attachment to privacy and security,
and Tim Cook is convinced to defend it, even at the highest levels.
Adopting a Blockchain platform will allow them to have a defense before malicious attacks, even when a node has been compromised.