Any company with the necessary conditions, would like to be part of Apple's supply chain.
LG is part of the list of those who have ambitions to get orders, for the manufacture of OLED screens for the iPhone X
and according to recent rumors, is very close to achieving it.
The information became important since its publication in the
Korea Herald
, where it was stated that although no agreement had been signed, there was an important negotiation in process.
Meanwhile and to come to materialize this negotiation, Samsung would lose exclusivity in the manufacture of screens for iPhone X.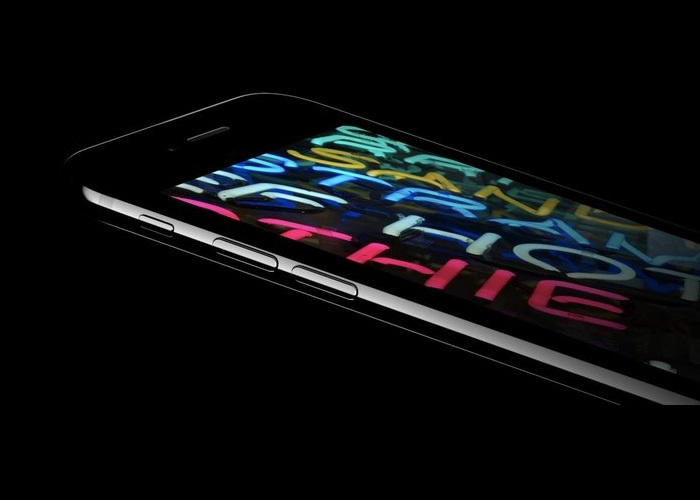 LG updates its technological capacity for the manufacture of screens
In principle, it was Samsung's technical leadership in OLED that drove Apple to grant the company's sole supplier status, but it is said that LG has caught up quickly.
Previously, Apple used both Samsung and LG for its LCD panels on both iOS and Mac devices.
Speculation about an agreement with Apple intensified after a $ 13.7 billion investment in the company's OLED production capabilities, two-thirds of which are aimed at smartphone screens.
It was reported in the summer that Apple was paying LG 2.7 billion dollars for OLED production lines exclusively dedicated to iPhone screens.
Other news, claim that LG would not be Samsung's only concern.
In recent days, the news that
the Chinese manufacturer of displays BOE offered to take charge of the production of two large-scale OLED production lines
that would be used exclusively for Apple orders was also released.
In the desire of Apple to stabilize the production line of its flagship device, all investment and more hands are worth it, so it
is possible that in a few days we have confirmation of any of these negotiations.