For the first time in the United States, Facebook is offering, legally, one of its features to children under 13: Messenger Kids.
Now available
,
the application can be downloaded by the representatives of the children on their Apple device,
create a profile for them, and approve with whom they can exchange text messages and make video calls.
It is not the first time that a social network launches a functionality for children under 13,
YouTube did its thing in 2015 with "YouTube Kids"
, however recently exploded a controversy surrounding it to reveal great content not suitable for children .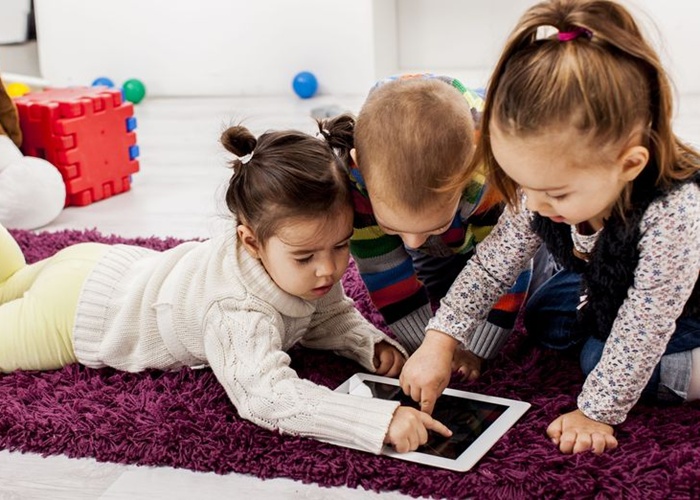 Facebook officially for minors
Facebook is developing the application in close collaboration with the FCC (Federal Communications Commission).
Menlo Park is focusing its efforts on developing a secure application for its users.
Special filters, powered by Artificial Intelligence, can detect and prevent the sharing of nudity, sexual or violent content, while maintaining a human team with a quick response to respond to dubious content.
The
TechCrunch
site
reports that,
even Facebook worked with Giphy to develop a search engine for safe Gifs for children.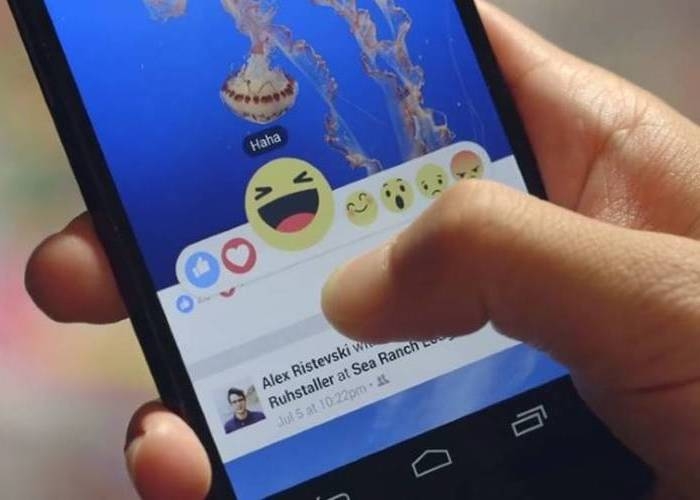 The truth is that once the application is downloaded, the kids will not need an account on Facebook, or a phone, to communicate with other users of Messeneger or Messenger Kids.
They may also have augmented reality masks (a clear nod to Snapchat), stickers and many features common to messaging applications already available to older audiences.
How will it work?
By
federal laws in the United States
, children under the age of 13 can not open accounts on social networks.
However, this law does allow minors under that age to use social profiles under their parents' supervisor.
Thus,
parents, or legal representatives, must download the Messenger Kids application to the child's iPhone or iPad.
The same must be authenticated in your account people and create a profile with the child's name and photo.
It will be the parent, or mother, who has the responsibility to approve who the user can chat with.
Messenger Kids will be able to interact with their own Messenger,
so the parents, uncles or grandparents of the children will not have to download the application to chat with the children of the house.