More demand in the quality control, seems to be the new slogan of Foxconn to avoid assembling iPhone devices with defective parts.
To this end,
the Apple manufacturer will rely on Artificial Intelligence technology,
through which an image recognition system has been created that will make it possible to detect errors with much more precision.
It has been known for some time that Foxconn wants to improve its quality control system.
Since 2010, the company has been talking about replacing its human workers with robots;
he even started testing this technology of bots creating iPhone in December 2012, and last year he used 40 thousand of these robots in their factories in China to handle manufacturing jobs.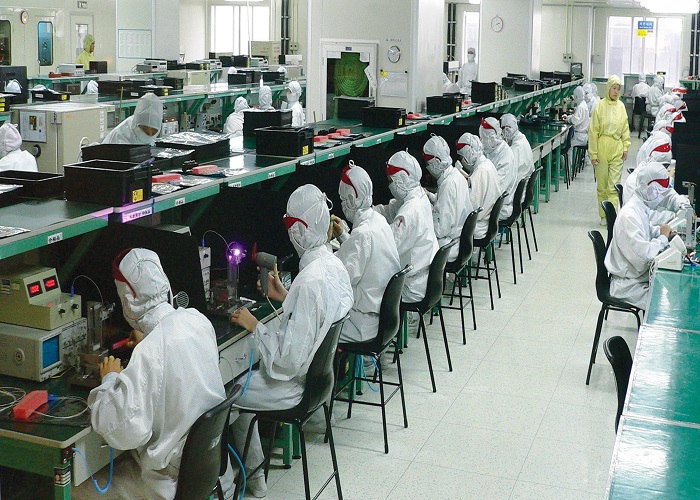 Specifically,
this investment could help identify defective circuit boards or other components, reducing errors
when it comes to assembling devices.
According to
several sources
,
this new resource was developed by the machine learning expert, Andrew Ng,
who had previously been in charge of the main Google and Baidu projects.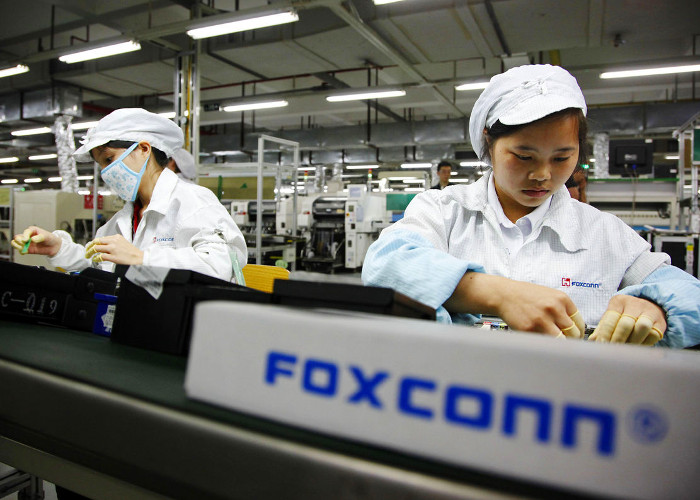 In a demonstration Ng announced the operation of its image recognition system, which was compared with computer vision systems, showing that
the number of images needed to carry out this is reduced to no less than five compared to the thousands required by the first system
.
Although it has not yet been confirmed when Foxconn would use this technology in the production line, it will surely not take long, since it
is
undoubtedly
a highly valuable resource to ensure the absolute quality of its products.