As usual, the reports published by the Ming-Chi Kuo analyst from KGI Securities tend to anticipate with certainty what Apple will bring us in the future.
And, Ming contacts seem to be so varied that their predictions cover several components of the apple company's ecosystem.
More recently,
the analyst has said that Apple will adopt the fastest circuit board technology in all the Apple Watch and Mac lineups for this 2018.
In his report Kuo emphasized that
Apple is working with the manufacturer Career in the integration of technology in the line of MacBook
, would benefit Apple when it comes to saving a large amount of internal space and facilitate the adoption of USB 3.2 and other connections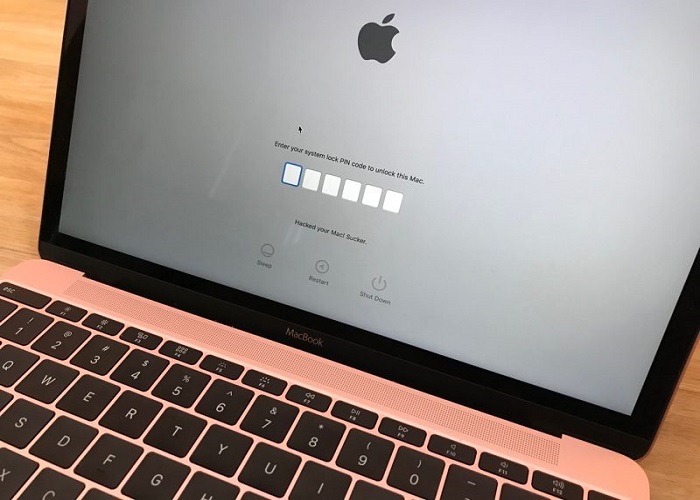 Apple goes for more speed
For each model, the analyst describes the possible choices of the Cupertino.
For MacBook, Apple is working its FPCB Career.
Meanwhile, for the Apple Watch, it is believed that Apple is working on LCP antenna designs for LTE connectivity.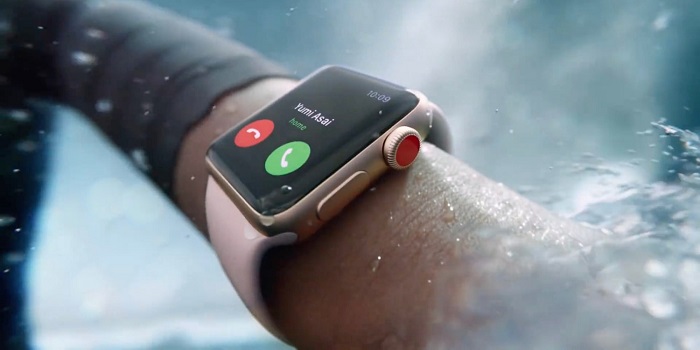 The premiere of this technology would be new in the MacBook and Apple Watch, but the company has already used it for their iPhone,
This LCP FPCB technology allows the transfer of high speed data and low latency.
Thus, both the iPhone 8 and iPhone X use a flexible circuit board made of liquid crystal polymer.
Both phones use it in their antenna designs, while the iPhone also uses it in their TrueDepth camera.
Also related to the speed and performance of the iPhone,
Kuo previously explained that Apple is working with Intel on iPhones 2018.
While the details are unclear, these are sets of pre-5G chips that allow significant speed increases with the 4 × 4 MIMO technology compared to the current 2 × 2 MIMO chips used now.